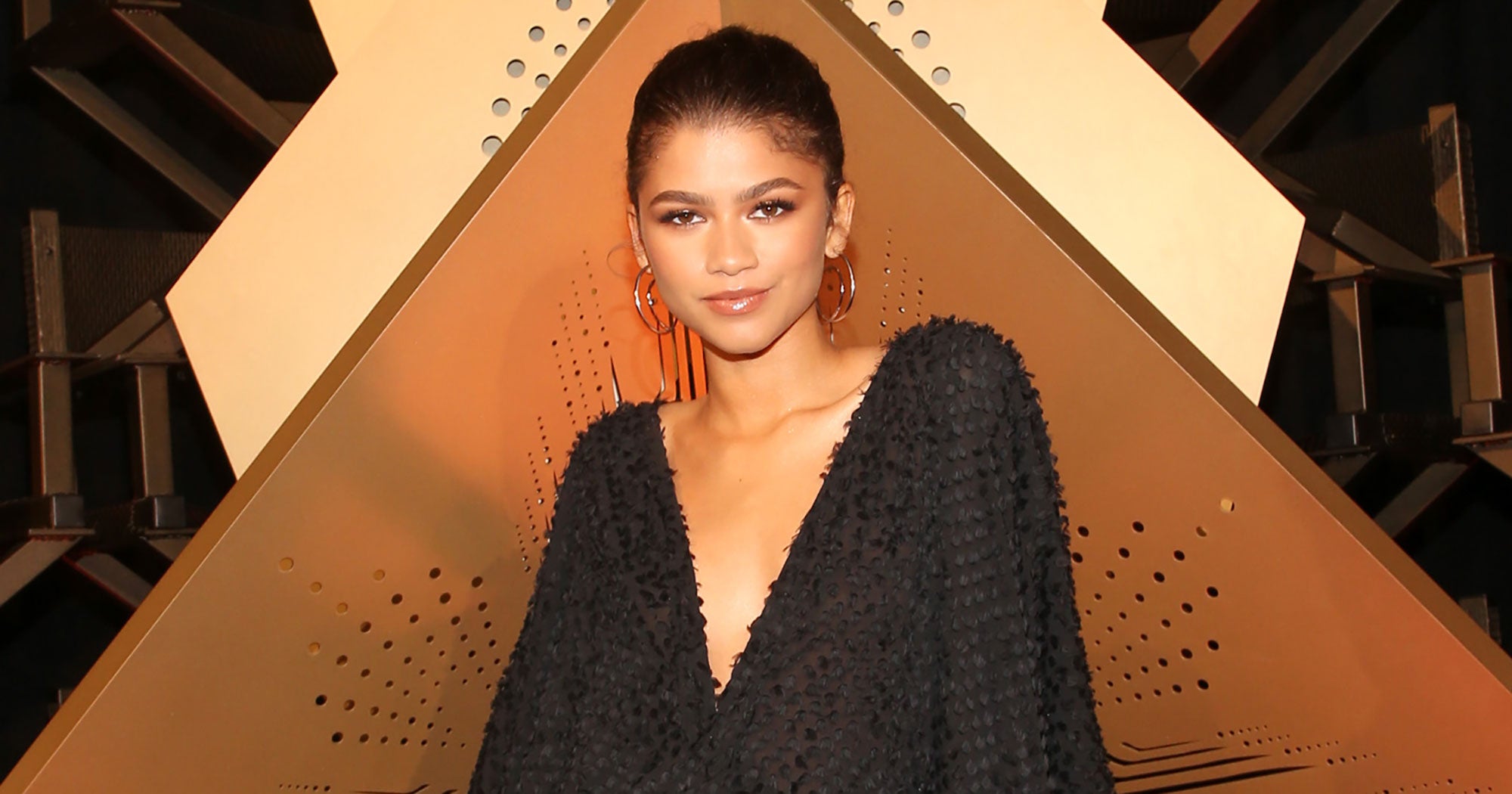 While there has yet to be any damning photo evidence of PDA, it appears that Elordi took the opportunity to introduce Zendaya to his parents, according to Us Weekly .
Perhaps it was just a happy coincidence, and they were just hanging out because they were both in town to attend the GQ Men of the Year Awards.
"Zendaya with Jacob and his parents WOW," wrote a Twitter user who captured a shot of them walking together.
There was no PDA then either, but one eyewitness claimed that they seemed "cozy" and "flirty." Rumors were furthered by another sighting of the pair together in L.A. on a low-key movie date in October.
While there's no information about when filming for Euphoria season 2 will start, it seems that Zendaya and Elordi are spending their free time together.
Whatever the situation may be, Zendaya gave an acceptance speech that suggests she's happy to live in the moment.