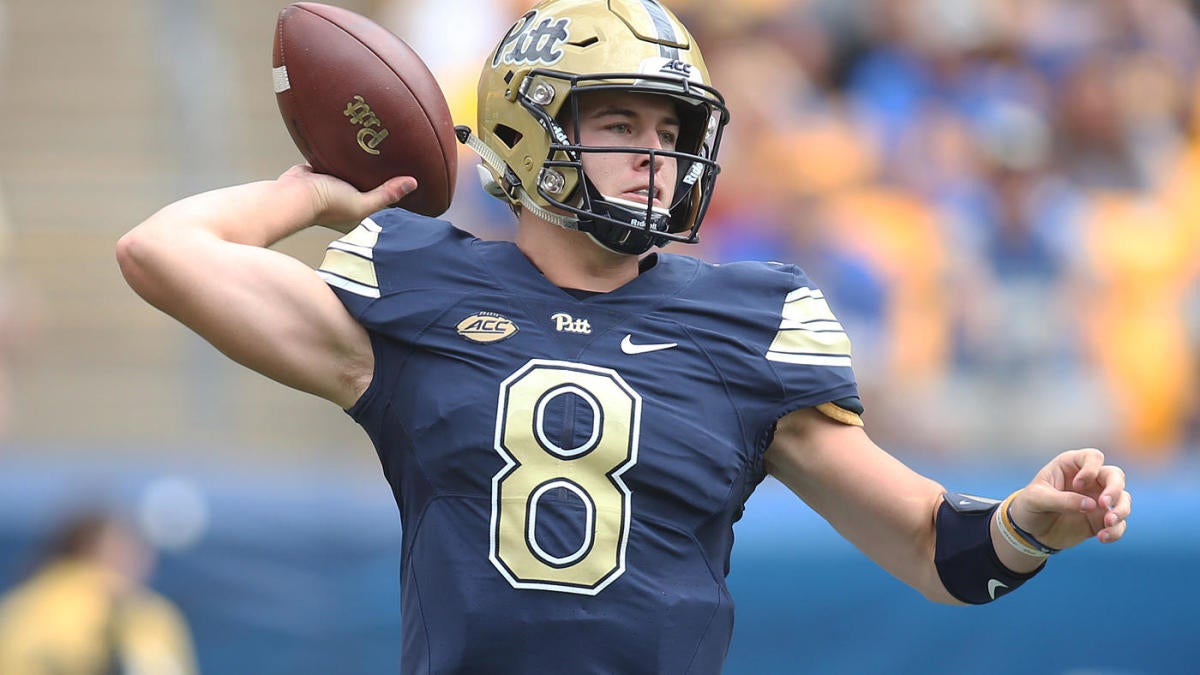 Recent misfortune derailed their once-promising season, but they have a chance to get back on track when they visit the Pittsburgh Panthers on Thursday night.
Over the past two seasons, Hunt has posted a sterling 13-1 record on spread picks involving the Tar Heels or Panthers.
For example, two weeks ago Hunt told SportsLine members that Virginia (+2.5) would get the best of North Carolina in a game that went down to the wire.
Hunt knows the Panthers historically have been noted for their power run game, with recent standouts like current Pittsburgh Steeler James Conner and Qadree Ollison, who was drafted in the fifth round by the Atlanta Falcons in April, leading the way.
Junior Kenny Pickett , whose first career start came in a season-ending upset of previously unbeaten Miami two seasons ago, has emerged as one of the ACC's more reliable signal-callers.
Still, a motivated Pittsburgh team is far from assured of covering the Pitt vs. North Carolina spread against a Tar Heels squad that has dominated this rivalry.