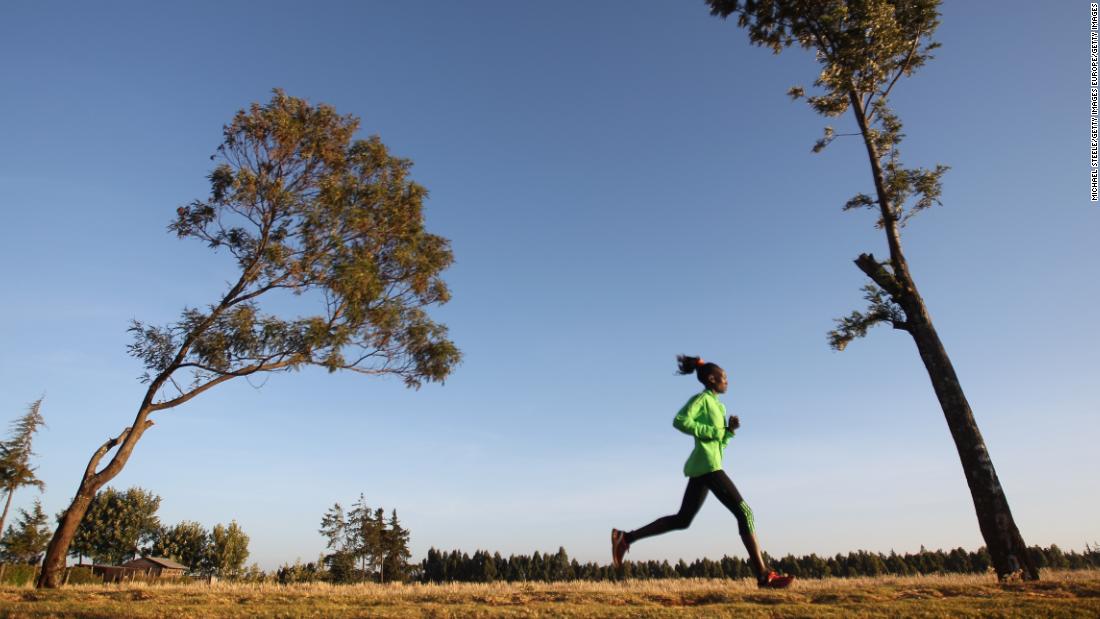 Keitany's husband, Charles Koech, who is also a runner at the elite level, serves as her coach and mainstay, transporting her to and from training and traveling with her around the world.
Despite the race wins and records, Keitany confessed that there is one particular trinket that she desperately craves -- an Olympic medal.
Four years later in Rio, she was not included in Kenya's powerful field and watched her compatriot Jemima Sumgong claim gold.
I've won many titles and I am happy and in a good position, but I really want to win a medal next year in Tokyo."
Even if Keitany does not fulfill that Olympic dream, her legacy will live long after she has hung up her shoes given she has helped build a school and church near her village in Kenya.
If that regime combined with her determined mindset and natural athletic gifts helped Keitany develop a talent for distance running, her high threshold for pain has served the marathon runner well.