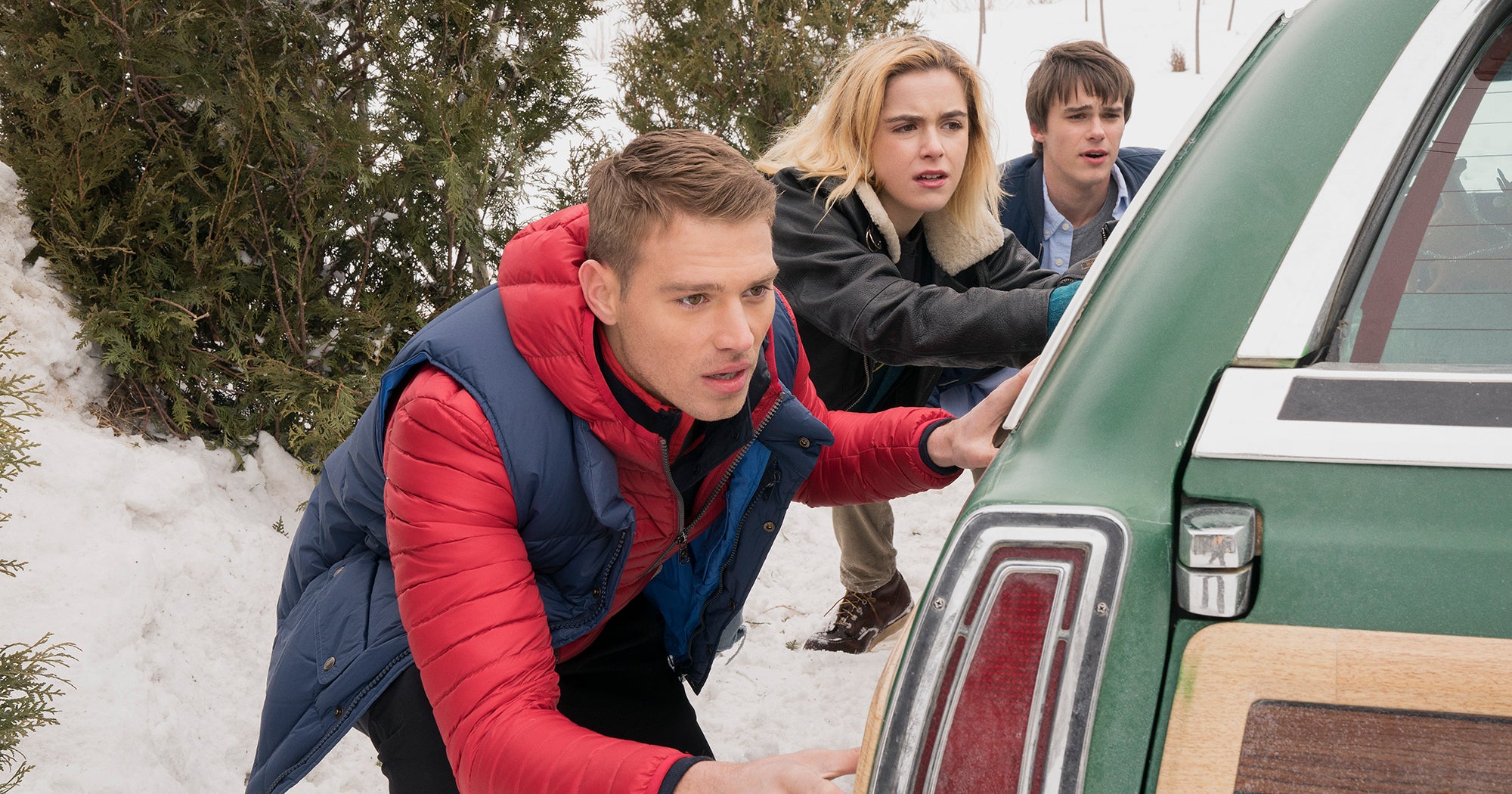 The story takes place in a small town on Christmas Eve and centers around a group of teens who find themselves in the midst of a major snowstorm.
Naturally, this offers up the perfect excuse to throw an epic party, prompting numerous friendships and romances to unfold.
The stories include "A Cheertastic Christmas Miracle" by John Green, "The Jubilee Express" by Maureen Johnson, and "The Patron Saint of Pigs" by Lauren Myracle.
The Netflix movie may choose to interweave these stories much earlier in the narrative, but the cast of characters and overall premise mostly remains the same.
The characters and stories don't appear to be based on any real-life people or events, though the themes of young love and friendship are things everyone should be able to relate to.
All-in-all, this Netflix Original is nothing too serious — just a great excuse to curl up on the couch and kick your holiday spirit into overdrive.