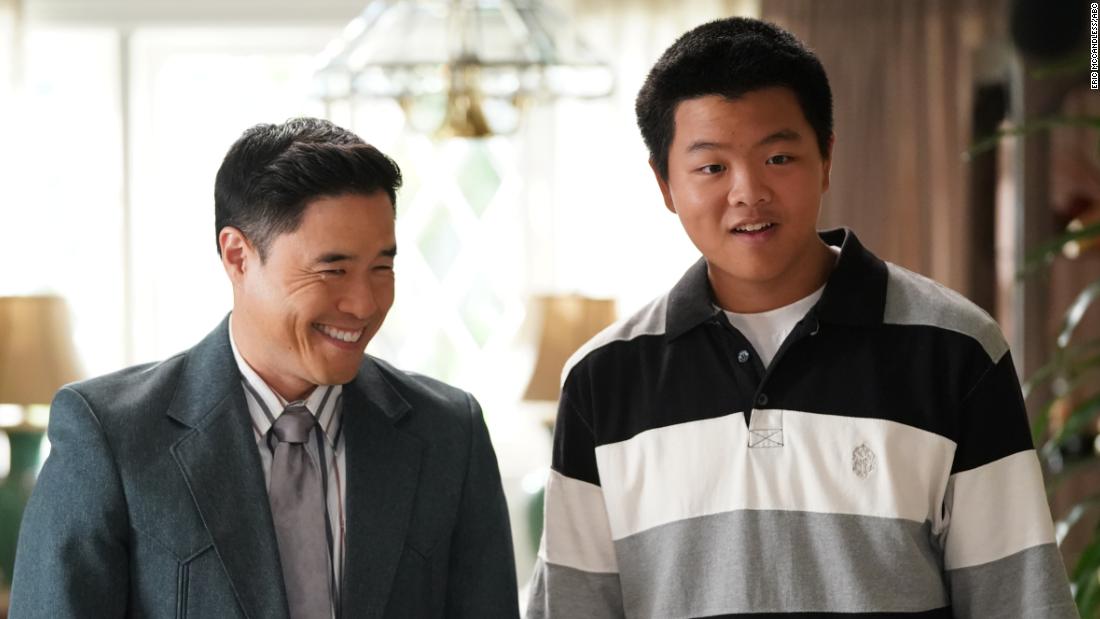 It was one of the only shows prominently featuring an Asian-American family , and was heralded during its debut in 2015 for being one of the first to bring a long under-represented group to Hollywood's small screen .
"We couldn't be prouder of this game-changing show and the impact it has had on our cultural landscape," said Karey Burke, president of ABC Entertainment.
Nahnatchka Khan and her brilliant creative team have created an unforgettable series with an Asian-American family front and center, something that hadn't been done in two decades."
The last big network show to feature an Asian-American family was Margaret Cho's "All-American Girl," which aired in 1994 and was canceled after a single season.
"Fresh Off the Boat" is set in the 1990s, and follows the experiences of a young boy and his family right after they move to suburban Orlando.
The actress has experienced success outside of the show, having starred in recent blockbusters like "Crazy Rich Asians" in 2018 and this year's "Hustlers."