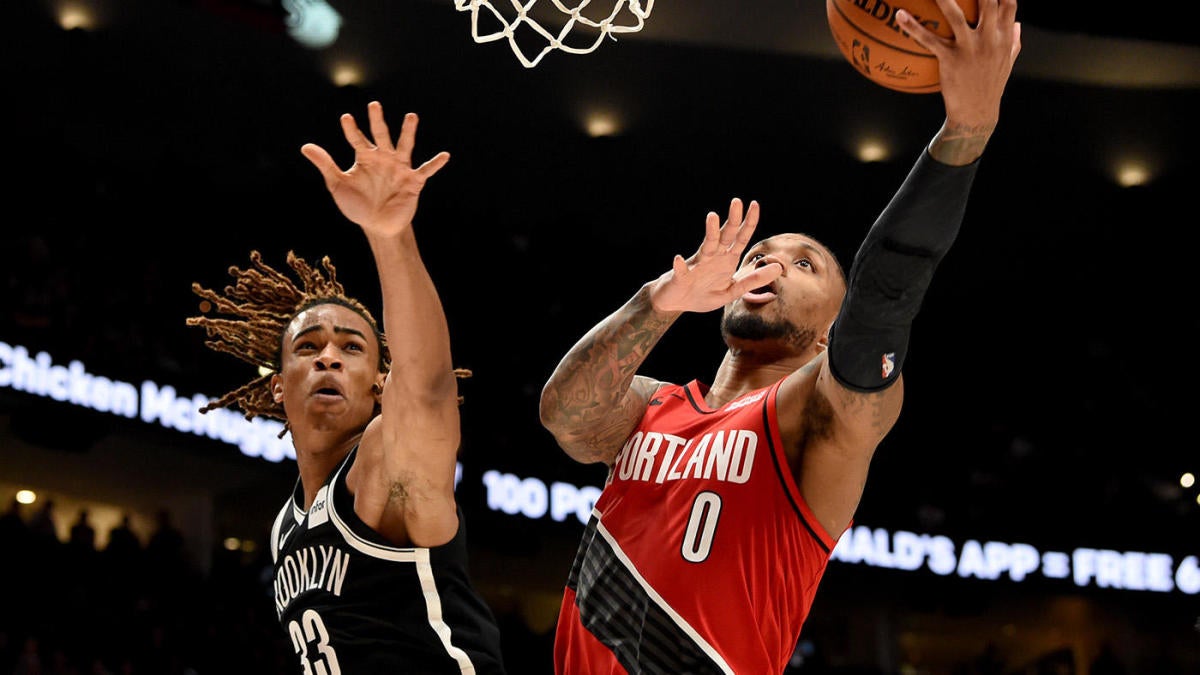 On Friday, Damian Lillard hit an even higher plateau, dropping 60 points on the Brooklyn Nets , but his team still lost.
Their best player's excellence hasn't been enough to save them, and that proved especially true on Friday, as their loss to the Nets practically served as a greatest hits album for this team's flaws.
The New Orleans Pelicans swept Lillard out of a playoff series largely by employing this tactic, and while he held plenty of blame for that loss, his big men didn't exactly do him any favors.
They chose to play four guards down the stretch, including 20-year-old Anfernee Simons , in order to maximize their offense when trailing in the game's final minutes.
Whiteside is a placeholder for Jusuf Nurkic , whose improvement as a passer played an enormous role in Portland's success last season.
But it is extremely discouraging to see a team that has largely maintained the same core for five straight seasons losing for the same basic reasons they did years ago.