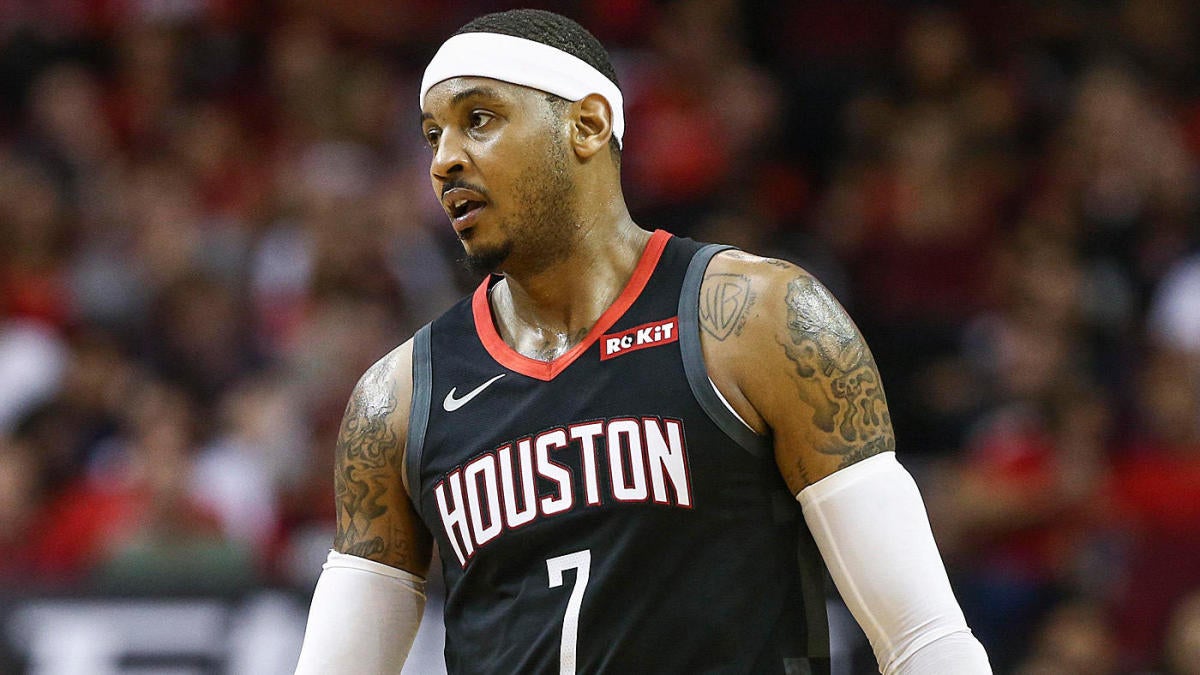 One of the most prolific scorers in NBA history, the 35-year-old Anthony has averaged 24 points per game over his career and is best known for his years with the Denver Nuggets and New York Knicks .
Anthony will enter a frontcourt that is severely lacking at the power forward position, particularly after a significant injury to Zach Collins .
Anthony will join his new Portland teammates on Saturday for their upcoming six-game road trip, which includes games against the Spurs , Rockets and Bucks .
The Blazers attempted to acquire Anthony multiple times in the past, including when he played for the New York Knicks, according to Wojnarowski.
In September, Blazers point guard Damian Lillard said that he had twice recruited Anthony to join the team, after which he surmised that Carmelo " ain't coming here ."
Depending on how Anthony plays, the path to a starting power forward position is there, but he'll more likely be used as a bench scorer who can potentially lead the second unit while Lillard and McCollum rest.