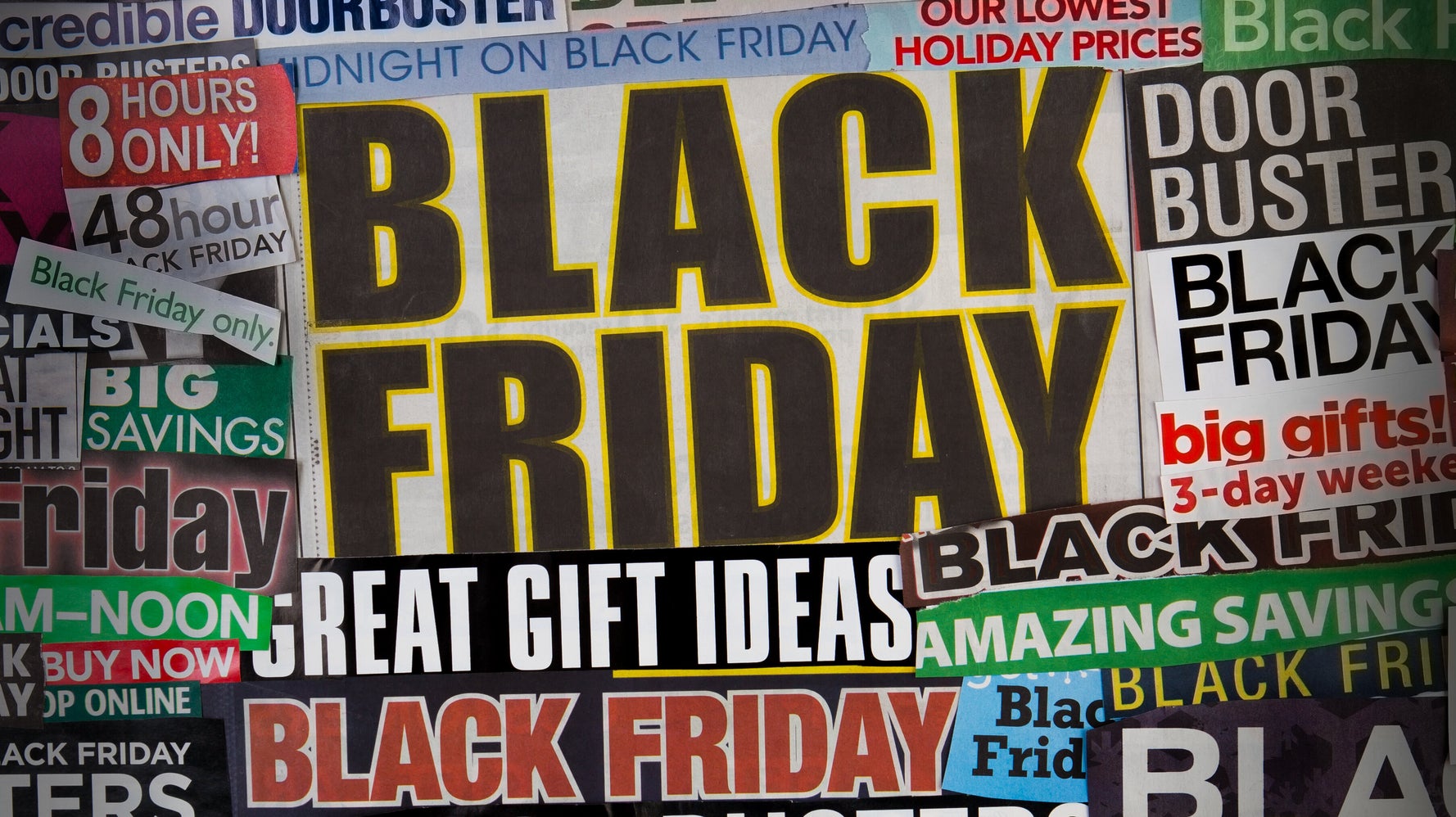 "If you're having to hunt for something to apply it to, it's probably not worth whatever savings you think you're getting." She added many of these coupons require a minimum purchase amount, which might push your spending beyond your original budget in an attempt to reach that threshold.
This type of offer is essentially a partial refund on the price you paid, which requires you to fill out a form and mail it in to redeem it.
And on Black Friday, plenty of stores will offer free shipping with no minimum purchase required ― a great way to save money when shopping online.
It's not uncommon for shoppers to line storefronts late Thanksgiving evening or during the wee hours of Friday morning in hopes of being one of the lucky few.
"This is exactly why new arrivals that have a higher price tags or value items that are impulse buys tend to be placed strategically on the right-hand side of the store entrance, Toha said.
"Often, accessories that you might not have thought about yet are placed next to the doorbuster in hopes that you will buy them, though they may not be on sale," said Diane McCrohan , associate professor in the College of Business at Johnson & Wales University.