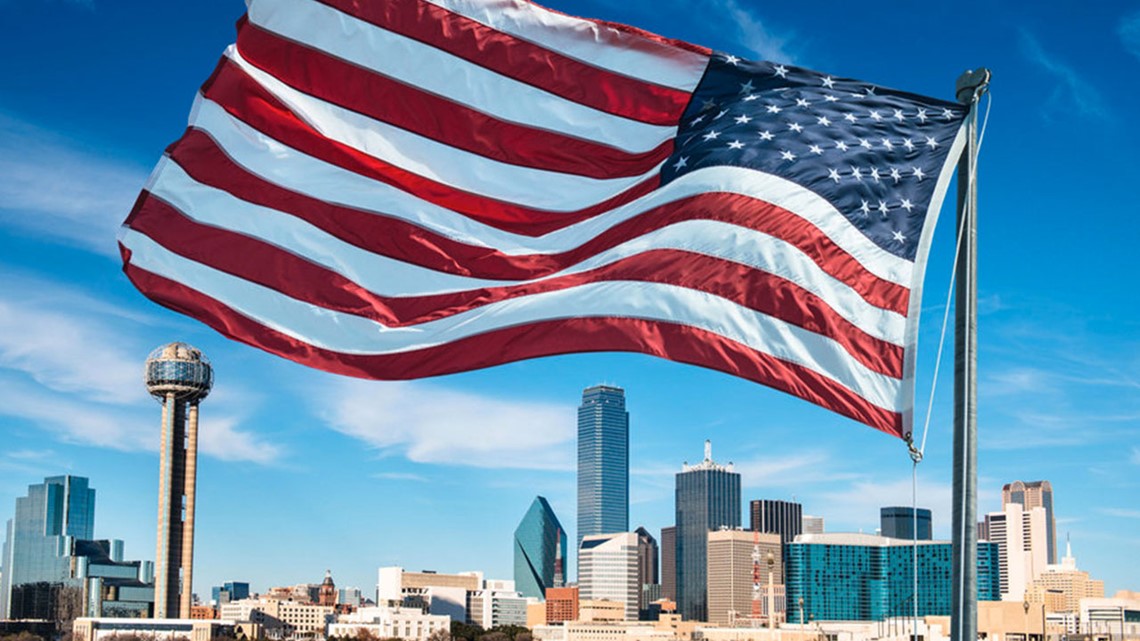 One common way businesses show their appreciation for military members' service to our country is by offering different deals or events for veterans.
In honor of all military members, all daily entrance fees are going to be waived for all visitors to the parks on Sunday, Nov. 10.
Veterans and active-duty personnel will get a complimentary $10 Funcard to use in the arcade and a free entree from the Food and Fun menu on Monday from opening until 5 p.m.
Vets can choose from 6 popular entrees from Olive Garden's menu for free on Veterans Day.
The restaurant will give military members a free lunch menu item up to $12 from 11 a.m. to 2 p.m. as well as a $5 coupon for their next meal.
Veterans and active military will receive a free Red's Tavern Double Burger and Bottomless Steak Fries on Monday.