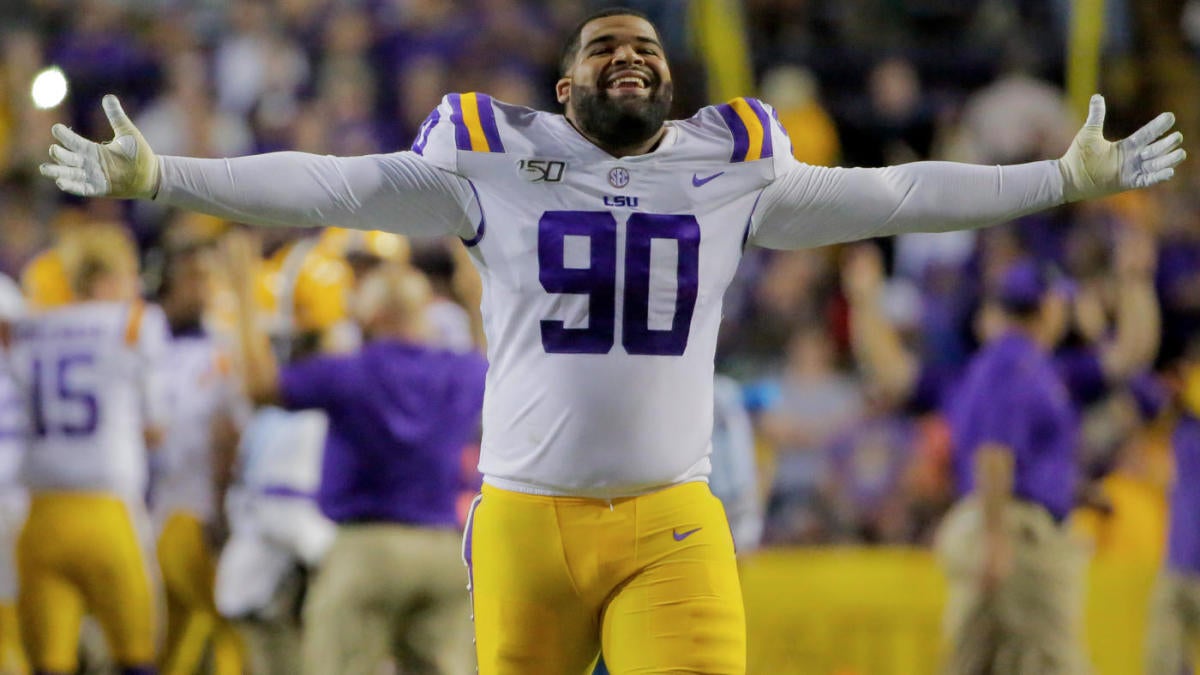 Some of the biggest games of the college football season went down on Saturday, from a showdown of Big 12 heavyweights in Dallas to some surprising SEC outcomes.
I'll give the Bulldogs a mulligan on the turnovers and missed field goals in the 20-17 loss against South Carolina , but slow starts have been a disturbing trend over the past few games.
Florida State should never be this far behind Clemson : I've ragged on the Seminoles and coach Willie Taggart plenty this year already, so I'll spare the monologue.
New defensive coordinator Alex Grinch has completely transformed the Sooners and a 34-27 win over Texas showed just how good this group can be.
Minnesota is Wisky's biggest competitor in the Big Ten West: Ehhh -- we'll see how the Golden Gophers do in November.
The Sun Devils have a good defense, a nice, young quarterback in Jayden Daniels , an all-conference running back in Eno Benjamin and a play-making receiver in Brandon Aiyuk .