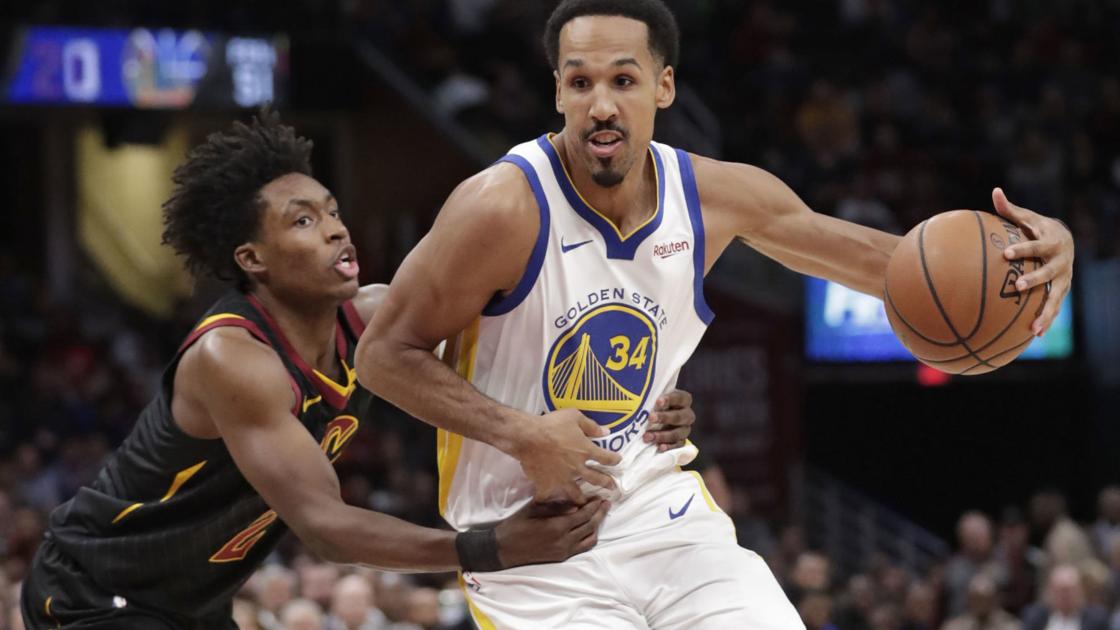 Now, the Peoria native gets to retire on his own terms — and with three championships after playing a key role during the Golden State Warriors' recent title runs.
Livingston, who signed a $24 million, three-year contract in 2017 but was waived by the Warriors in July to cut salary costs, has discussed working in the front office with the team.
Hard to put into a caption all of the emotions it takes to try and accomplish your dreams," Livingston shared in a post on his Instagram and Twitter accounts.
His Warriors teammates admired him for his tireless work on the court, the way he stayed ready coming off the bench and the example he set for the other backups and younger players.
During the Warriors' 73-win 2016 season that ended with a Game 7 Finals loss at home to LeBron James and the Cavaliers, Livingston filled in beautifully for injured two-time MVP Stephen Curry .
4 overall draft pick by Los Angeles in 2004 out of Peoria High School, Livingston averaged 6.3 points, 2.4 rebounds and 3.0 assists over 833 career games.