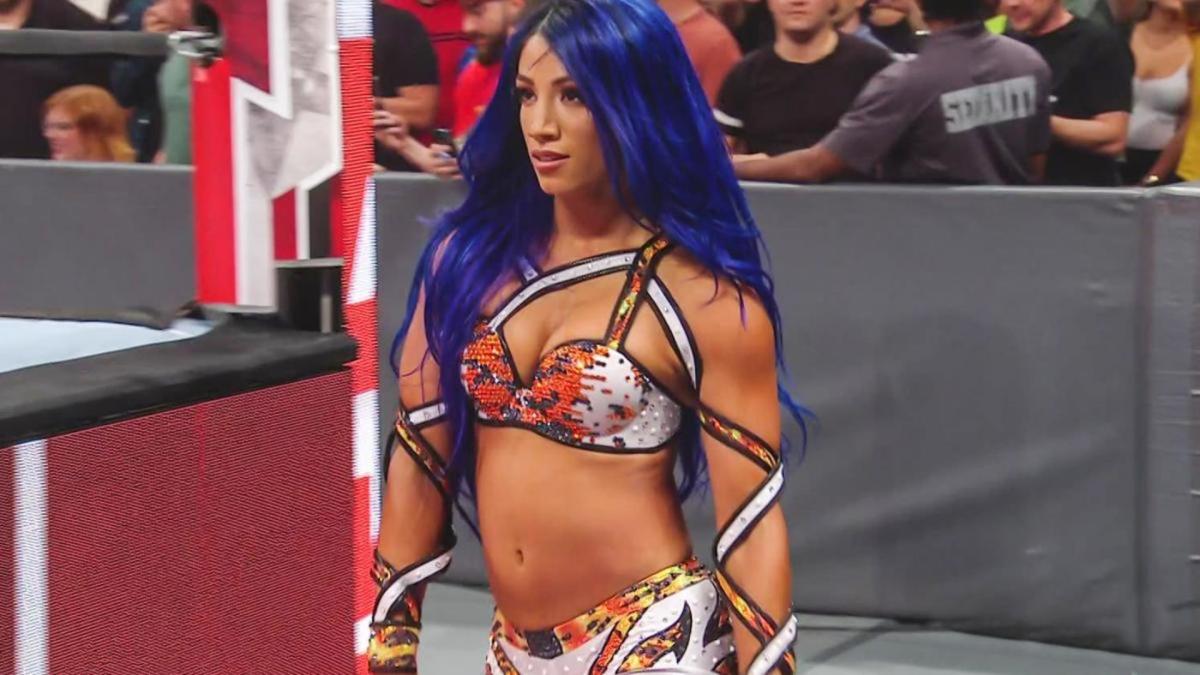 Early in the night, Becky Lynch cut a backstage promo where she put the women's locker room on notice, saying she will not rest until everyone who's wronged her is dealt with.
Natalya began to talk about a dream she had involving her late father, Jim "The Anvil" Neidhart, when she was interrupted by familiar theme music we haven't heard in four months.
That was one of the more memorable returns and subsequent beatdowns in recent memory, and dastardly heel Banks should prove to be the perfect foil opposite the top star that Lynch has become.
He said that he emptied the tank on Sunday, but as the fans in Toronto came alive, they took him to a place which allowed him to slay the beast; he remembered that he's Seth Freakin' Rollins, and that's why he's standing there as universal champion.
Later in the night, Paul Heyman granted Charly Caruso an exclusive interview outside the locker room of Brock Lesnar in which he revealed that WWE informed them there will be no universal title rematch for his client.
We'll find out the true direction for Rollins in due time, but as for Monday night, this was a fun angle to watch play out from start to finish and it provided a hot close to an exciting show.