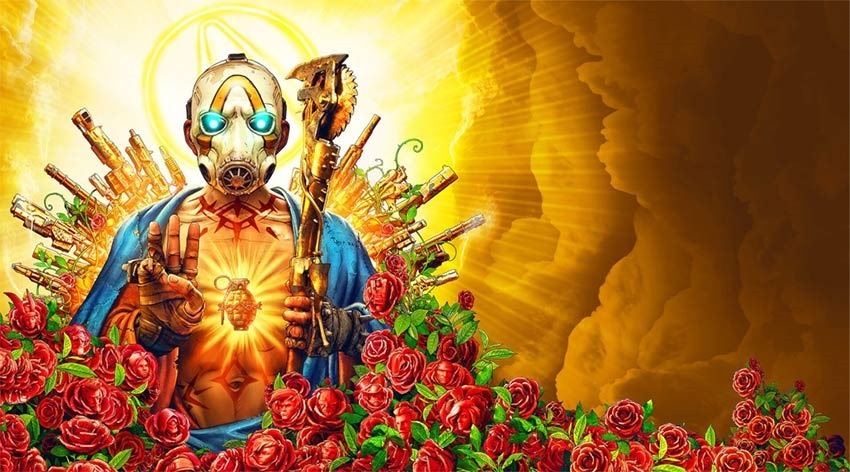 Borderlands 3 is coming in a month, and fans of the series are excited to head back to Pandora (and beyond!)
PC gamer Borderlands fans are a little less enthused right now, thanks to the sequel being exclusive – for now – to Epic's Game Store.
According to Epic's Tim Sweeny, the ability to pre-load won't be available in the game by launch.
Before you moan – rightly or not – about the Epic Store's lack of features, the public-facing Trello board for the Epic Store confirms that pre-loading is available for third party games – and is a feature that was added in March and implemented back in May this year.
It's all fine and well launching a new digital storefront, but not learning from the challenges more established platforms have had is silly.
No less disappointing, of course, for Pc gamers eager to open a billion chests with semi-randomised guns on launch day.