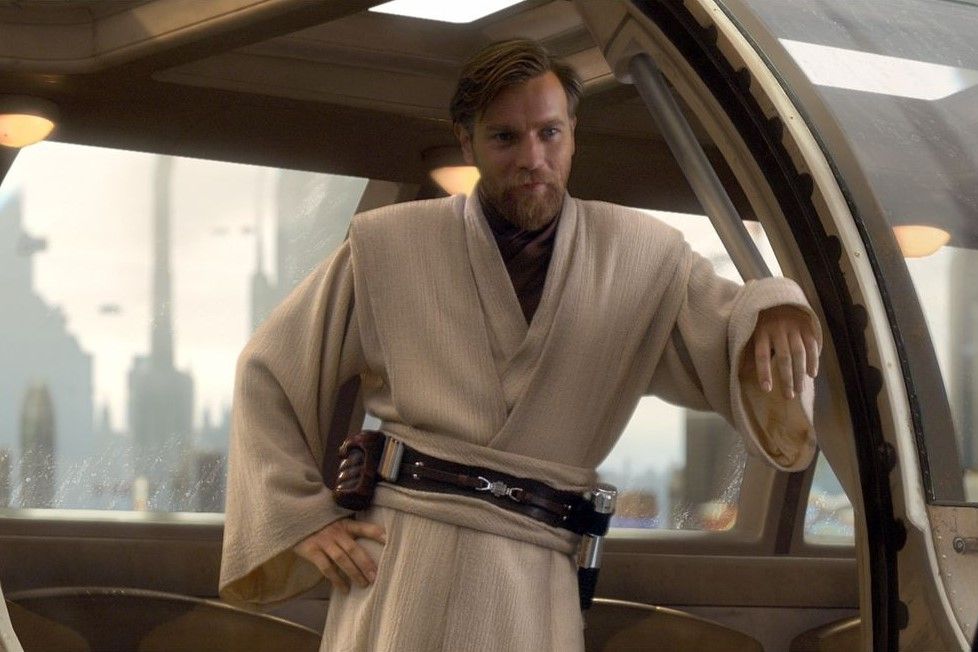 Ewan McGregor may return as Obi-Wan Kenobi in a live-action Star Wars series coming to the Disney+ streaming service, according to some new reports.
According to geek media site Cinelinx , which cites two separate, unnamed sources, Ewan McGregor has signed a contract to return as Obi-Wan Kenobi, a character he last played in 2005's Star Wars: Episode III Revenge of the Sith .
While McGregor was previously rumored to be returning for an Obi-Wan Kenobi movie, the box office failure of Solo: A Star Wars Story lead to Lucasfilm and Disney retooling the franchises' cinematic future, ensuring that several projects would never see the light of day, including a rumored Boba Fett movie.
While Cinelinx's sources could not confirm, the return of McGregor as Obi-Wan fits with previous rumors that additional live-action Star Wars series would join The Mandalorian and an untitled series based on Rogue One character Cassian Andor (Diego Luna), both coming to Disney+.
One likely venue could be the upcoming D23 Expo, a Disney fan convention to be held in Anaheim, California from August 23-25.
A series set during Kenobi's decades-long exile on the desert planet could depict major events in Obi-Wan's fictional biography, such as his rematch against Darth Maul, who was reintroduced to the live-action Star Wars movies at the end of Solo .