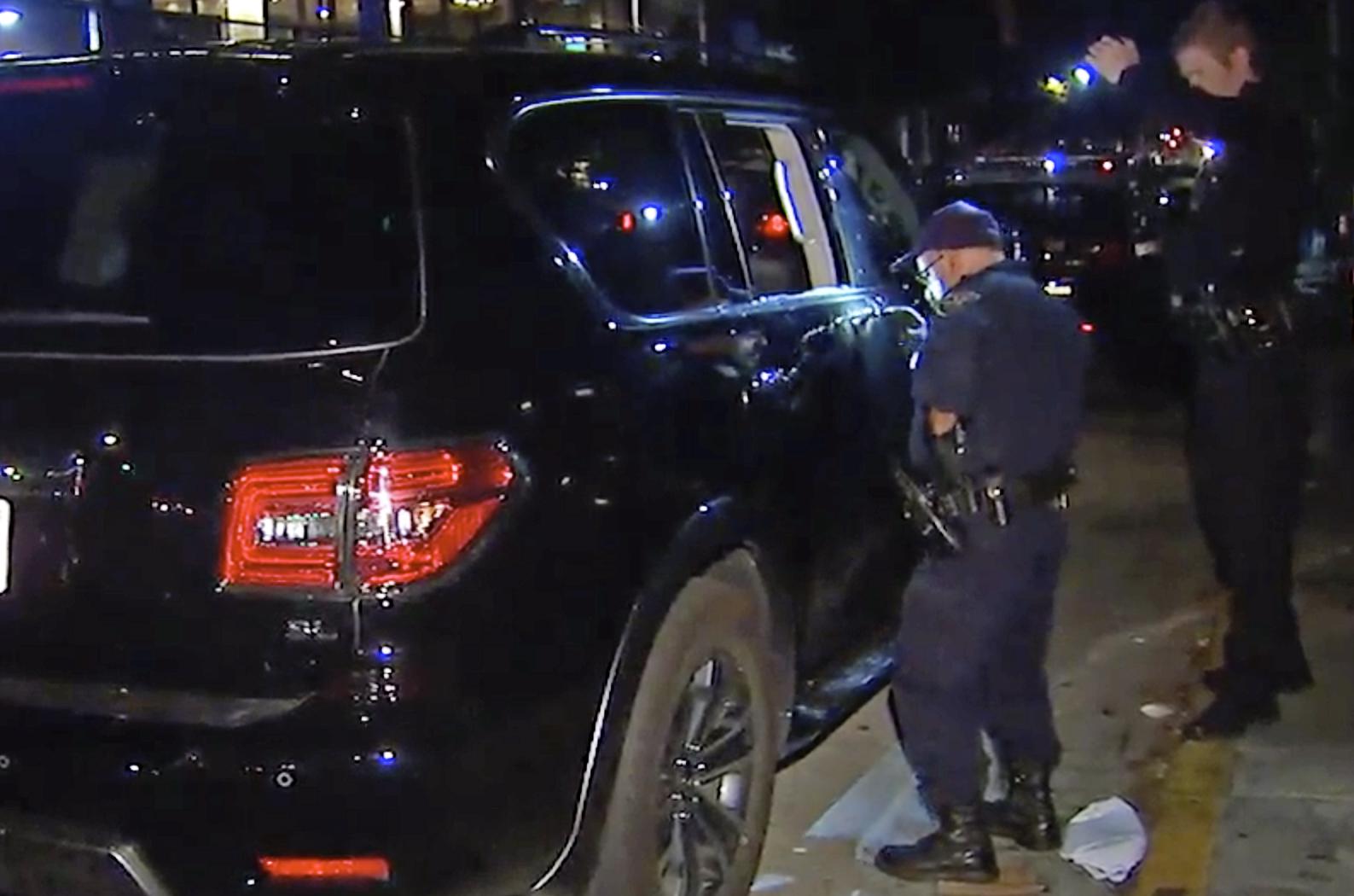 A thief smashed into baseball legend Alex "A-Rod" Rodriguez's rental vehicle Sunday night in San Francisco, making off with an estimated half-million dollars worth of jewelry and electronics, sources familiar with the investigation told The Chronicle.
Sometime between 9 p.m. and 11 p.m., someone broke into a vehicle in that location and stole a camera, a laptop, miscellaneous jewelry and a bag, said Officer Adam Lobsinger, a San Francisco police spokesman.
A source told The Chronicle that ESPN had rented a black Nissan sport utility vehicle for Rodriguez and other members of the production staff.
Teams of burglary investigators were collecting evidence from the vehicle overnight and the department has made the case a high priority, sources said.
The high-profile break-in comes as San Francisco continues to grapple with an auto burglary epidemic that has seen a record number of thefts in recent years.
That number has slowly started dropping as San Francisco police have reorganized staffing and placed more officers on foot patrols.