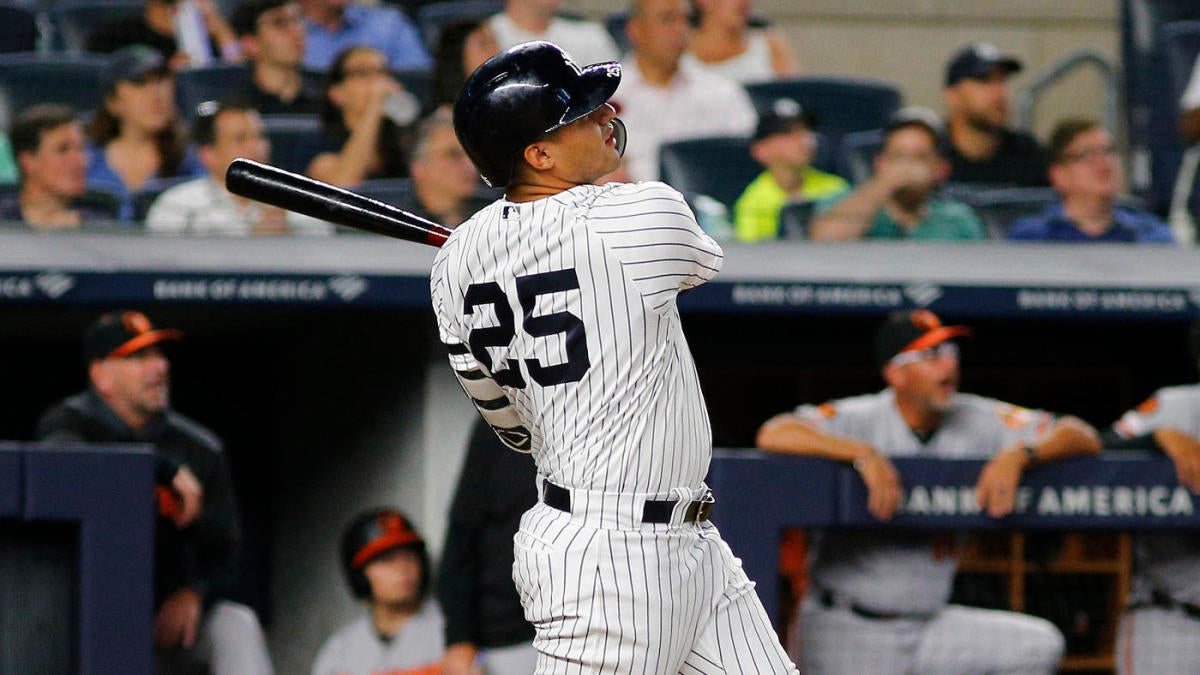 The Orioles figure to pass the 2016 Reds within a week and they are on pace to allow 338 home runs this year.
I get that the ball (may) be juiced and launch angle is all the craze, but my goodness, the Orioles are going to obliterate the all-time homers allowed record.
During the doubleheader, Gleyber Torres continued his dominance of the Orioles, combining to hit three home runs in the two games.
Torres did not get a chance to hit a third home run in the second game; the Orioles intentionally walked him in his final plate appearance.
Before Torres, Sammy Sosa held the divisional play record with 12 homers against the Brewers in 1998.
At 22 years and 242 days, Torres is the youngest player in AL history to reach eight career multi-homer games.