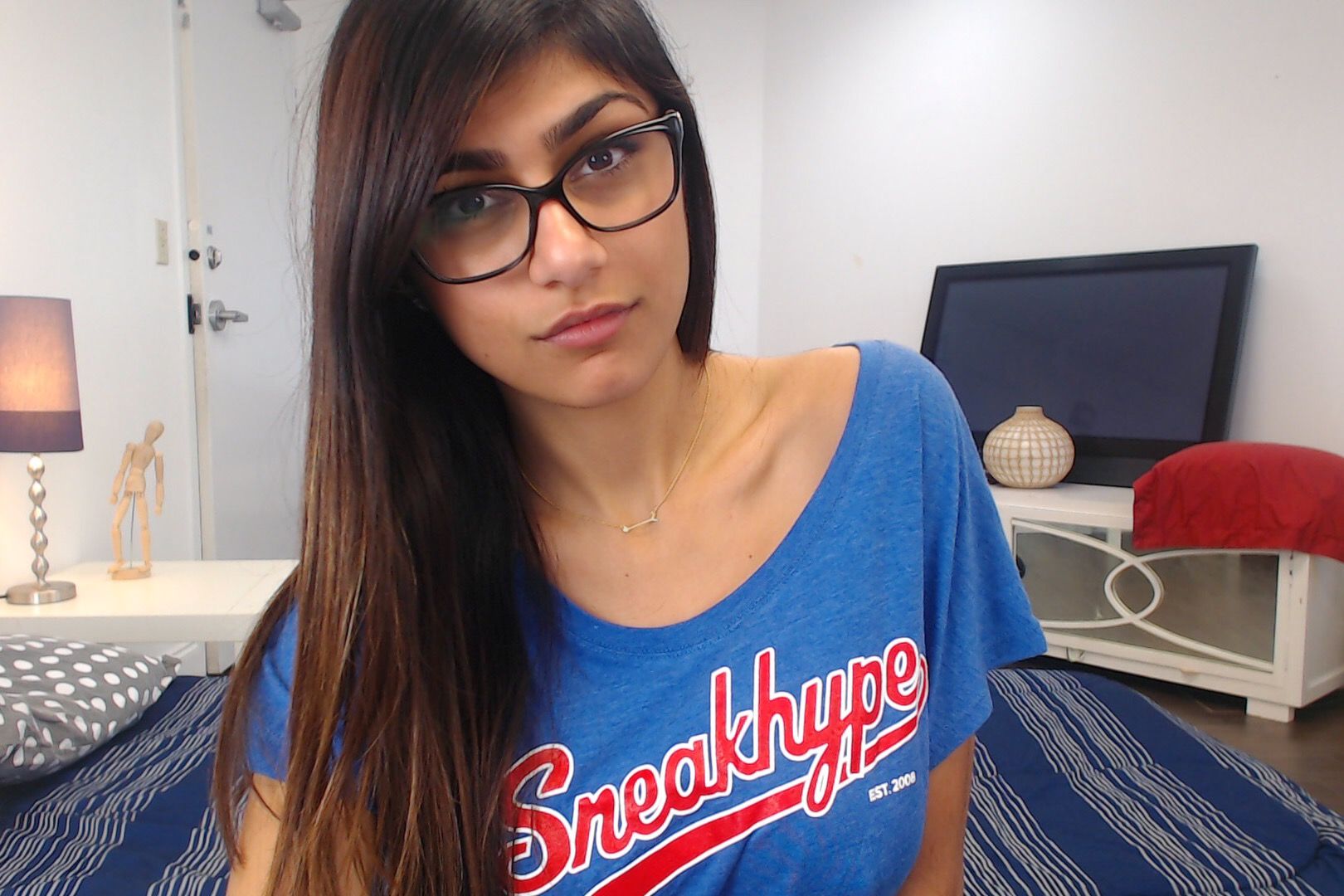 In a tweet posted this morning, Khalifa—also known as Mia Callista—wrote "People think I'm racking in millions from porn.
I was involved in porn so briefly, but my actions spread like wildfire, and I continue to be ranked (truly baffles me) 5 years after leaving the industry.
The two discuss a number of topics, including the time Khalifa received death threats from ISIS after wearing a hijab in an adult film and her life after leaving the porn industry.
Her breakout was when she appeared in a scene in which she performed sexual acts while wearing a hijab.
After porn, Khalifa says that though she kept up her social media profile as a source of income, she was looking for a more traditional job.
She told Abbott she worked as a paralegal and bookkeeper, before parlaying her social media following into a career as a sports commentator.