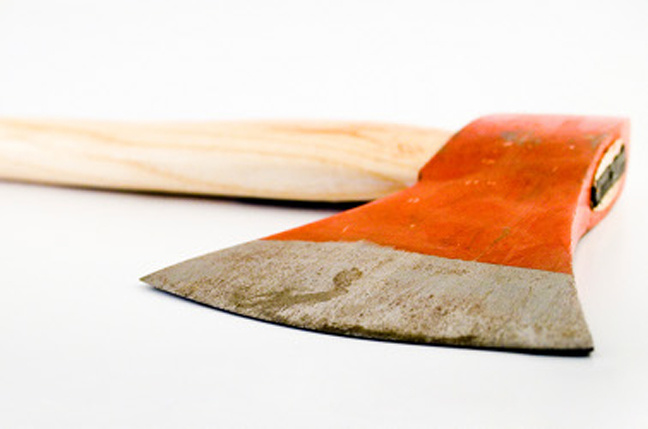 Cisco has laid off 500 programmers in its home state of California amid disappointing financial results and a sagging share price.
The cuts were disclosed in paperwork filed this month to the US state's Employment Development Department – a legal requirement for companies over a certain size getting rid of employees – and show that Cisco shed 397 jobs at its corporate headquarters in San Jose, and another 91 at its satellite office in nearby Milpitas, at the end of July.
Instead it was Cisco CEO Chuck Robbins noting that it sees a pretty dismal start to his fiscal 2020, with an estimated growth of just zero to two per cent.
That is in large part thanks to the trade war being pushed by the Trump administration as well as its aggressive attacks – and even bans – on Chinese telecoms companies, including Huawei.
"Over the last few years, we have been transforming Cisco and driving innovation to deliver even greater value to our customers and partners," a spokesperson told El Reg on Thursday.
"It's important that we make decisions to continually ensure that our investments and resources are aligned with strategic growth areas of the business and customer demands.