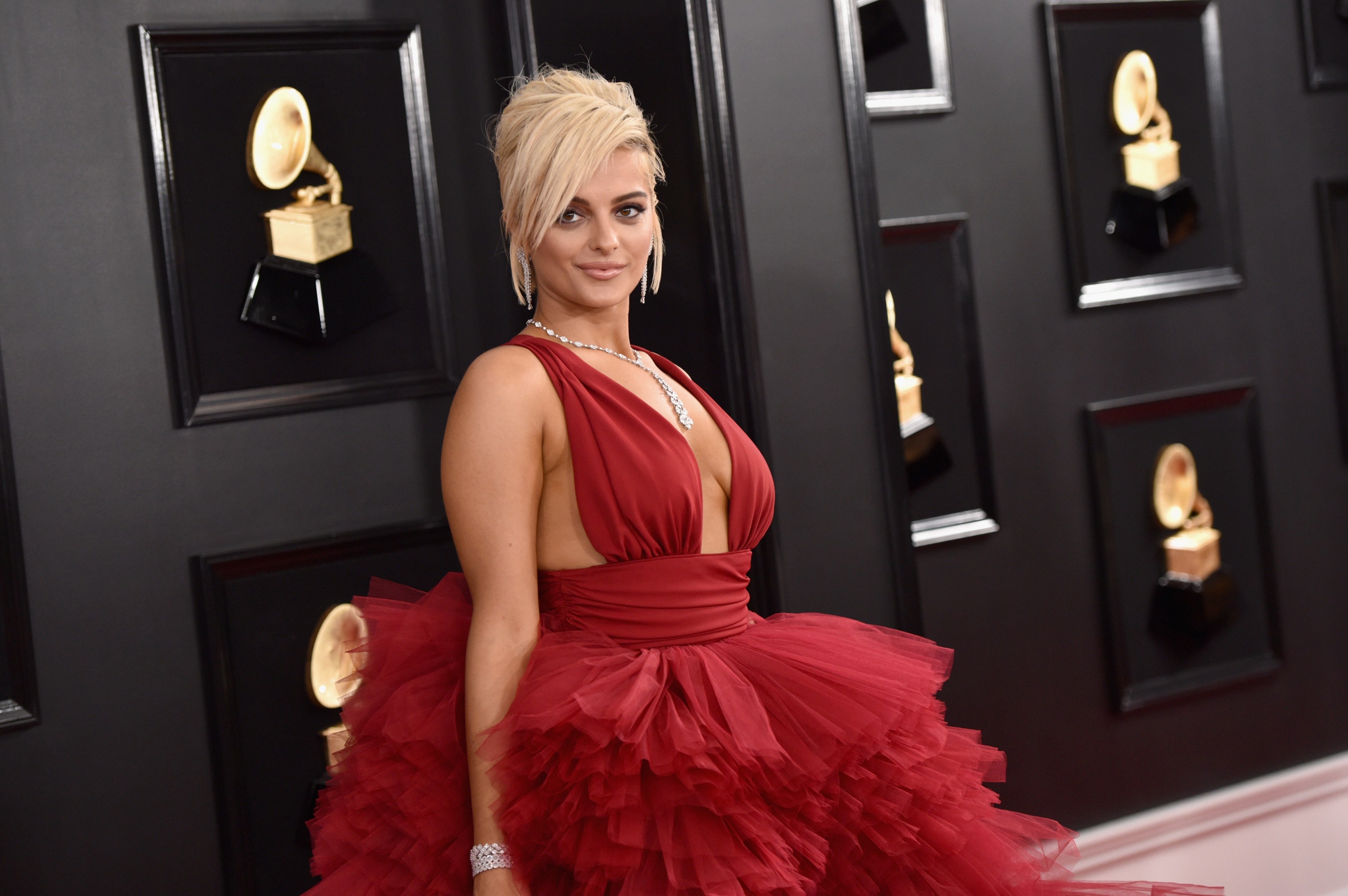 Bebe Rexha isn't afraid to clap back at a music executive who, she says, took issue with the singer-songwriter sharing "sexy" photos on social media.
The 29-year-old star went on Instagram on Monday sharing a black-and-white photo of herself -- wearing a bra and underwear -- and explained the incident to her followers.
"I recently had a MALE music executive tell me that I was getting too old and that my brand was 'confusing,'" the "Meant to Be" songstress wrote in the caption without naming the individual.
"I'm gonna celebrate my age because you know what, I'm wiser, I'm stronger and TRUST ME I'm a much better lover than I was 10 years ago," Rexha concluded the post.
In a recent interview with Fox News , Rexha discussed the apparent double standard of women embracing their sexuality compared to men, declaring she's proud to be sexy.
"If a man were to take off his shirt and show off his abs and rub oil all over his body, I doubt anyone would say that he's exploiting his sexuality — and that pisses me off.