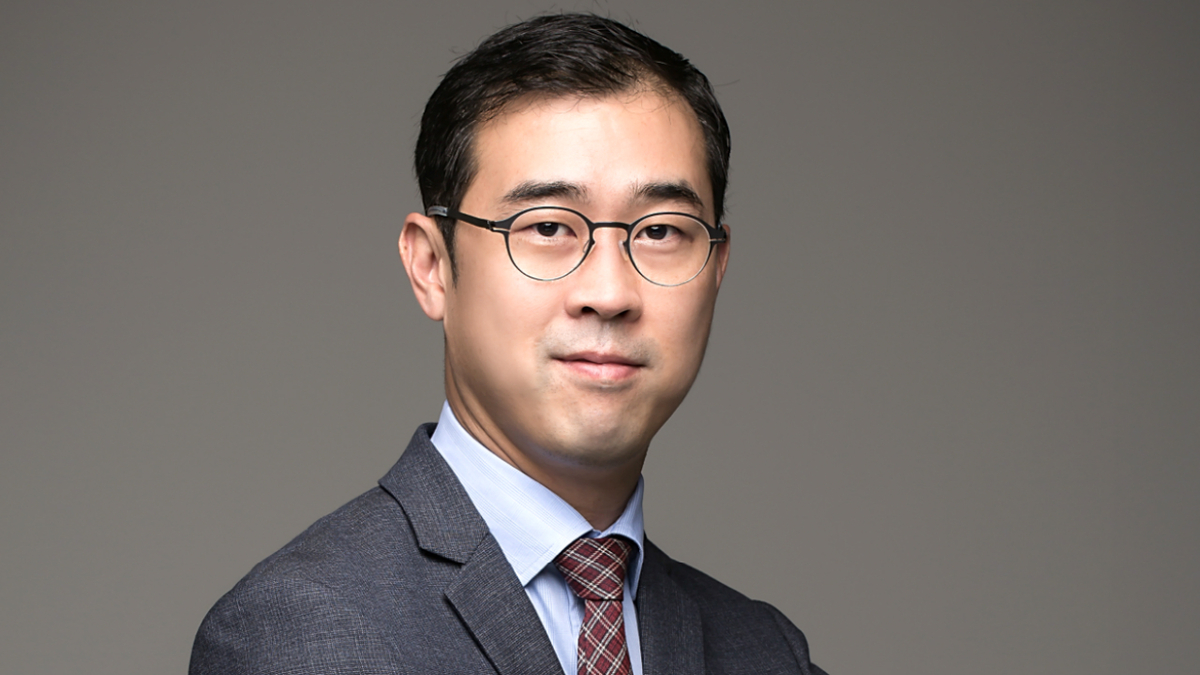 Jee Yoon (EPIK LNG): Moves the project a step closer to delivering gas imports to NSW
"We are thrilled by the NSW Government's decision to award CSSI status to the Newcastle GasDock LNG project," said EPIK founder and managing director Jee Yoon.
"EPIK's primary objective is to deliver the most competitive infrastructure solution for natural gas imports into NSW.
With CSSI status in hand, we are a considerable step closer to delivering the critical infrastructure needed to bring new energy to NSW."
Subject to receiving all regulatory and planning approvals, the project is expected to begin operations in H1 2021 and represents an investment of approximately A$250M (US$170M) in NSW in addition to the value of the FSRU.
Natural gas remains a crucial base-load provider of electricity in the energy mix; especially as NSW transitions away from coal to a lower-carbon economy.