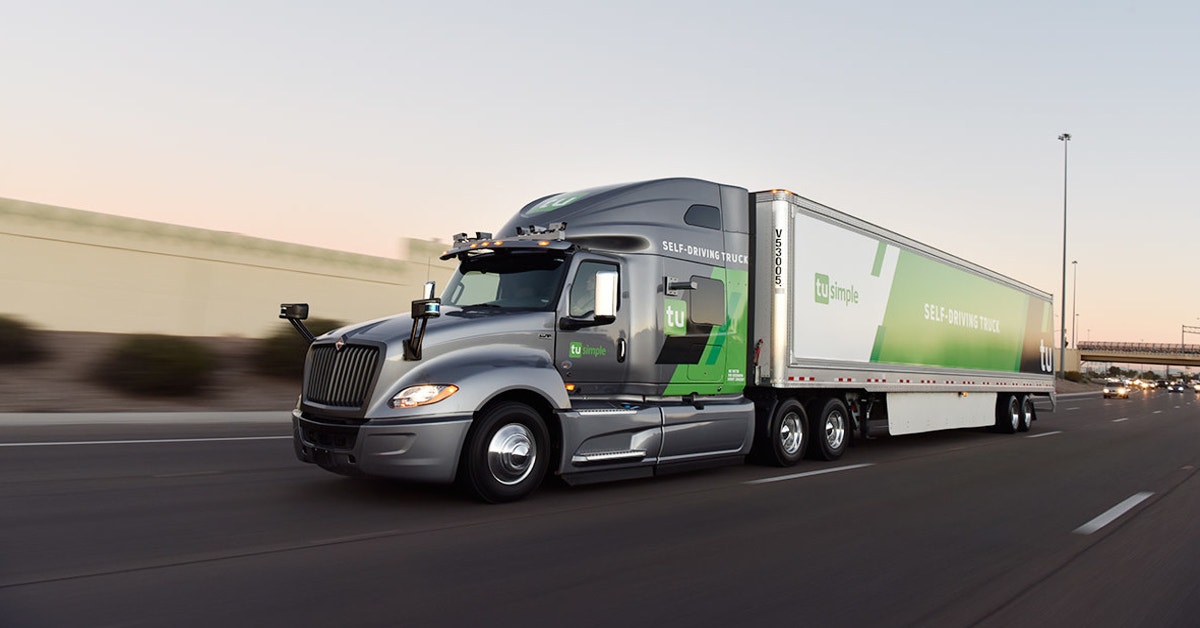 American postal service UPS announced on Thursday that its venture capital arm has made a minority investment in TuSimple .
The announcement also revealed that since May TuSimple autonomous trucks have been hauling UPS loads on a 185km route between Phoenix and Tucson.
As the Verge reports, TuSimple puts its own autonomous tech — which relies on nine cameras and two LIDAR sensors — in Navistar vehicles.
At this point, the TuSimple trucks carrying packages for UPS still have an engineer and a safety driver riding along.
Editor's Note: While this program is currently limited to the U.S., its success could well have implications for the future of Australian (and global) postal services.
Some precision chemistry performed atop a slice of table salt has given researchers unprecedented views of a controversial form of carbon.