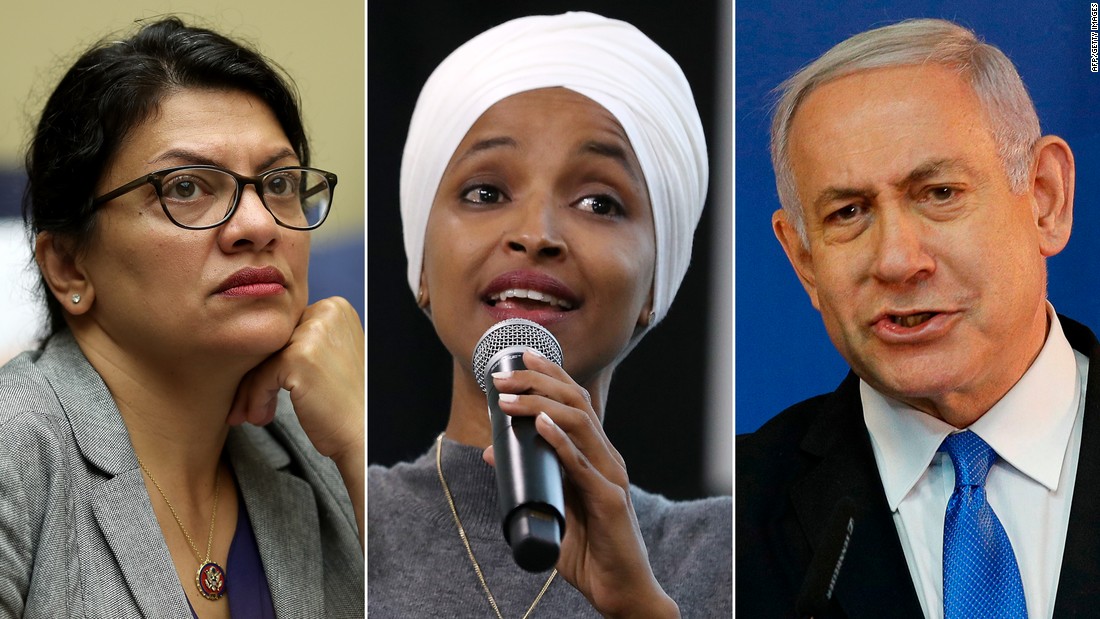 The rule would force tobacco companies to place warnings on cigarette packages and ads that would prominently feature color images and contain language describing the health risks of smoking .
One warning, paired with a photo of a sick child using an oxygen mask, would stress that tobacco smoke can hurt kids.
The private plane that the retired NASCAR driver was in ran off the runway after it landed at Elizabethton Municipal Airport in the eastern part of the state.
Two sources told CNN that Trump repeatedly has talked about buying Greenland , an autonomous Danish territory, and the White House counsel's office has looked into it.
Greenland is home to Thule Air Base, a US radar and listening post located hundreds of miles north of the Arctic Circle.
Israel yesterday announced the unprecedented step of denying a visit by Tlaib and US Rep. Ilhan Omar of Minnesota after a tweet from President Trump.