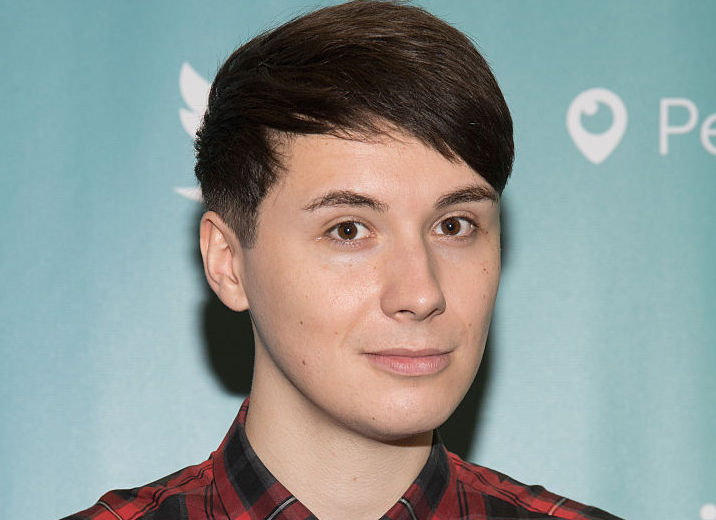 British YouTuber Daniel Howell announced in a video that he's "basically gay" to his over 6 million subscribers.
He goes on to say, "I'm pretty sure no one who knows me thinks I'm straight, so I don't need to 'come out' and much as clarify what the hell is going on because here I am, age 27, and my sexual preference is still a vague, debatable, confusing, impenetrable, mystery."
He further breaks the video up into chapters, explaining his views on the word "gay," labels, internalized oppression, the bullying he received and how he came to the decision to come out.
I think there's a lot of social and emotional issues getting in the way of yet to be understood feelings of attraction that can be very flexible," he says.
Howell's announcement quickly went viral, inspiring a swift reaction from fans.
In addition to being a YouTuber, Howell has also appeared regularly on BBC Radio 1, made a cameo in Disney's Big Hero 6 and published a book with fellow YouTuber and frequent collaborator, Phil Lester, titled The Amazing Book Is Not On Fire , which became a New York Times bestseller.