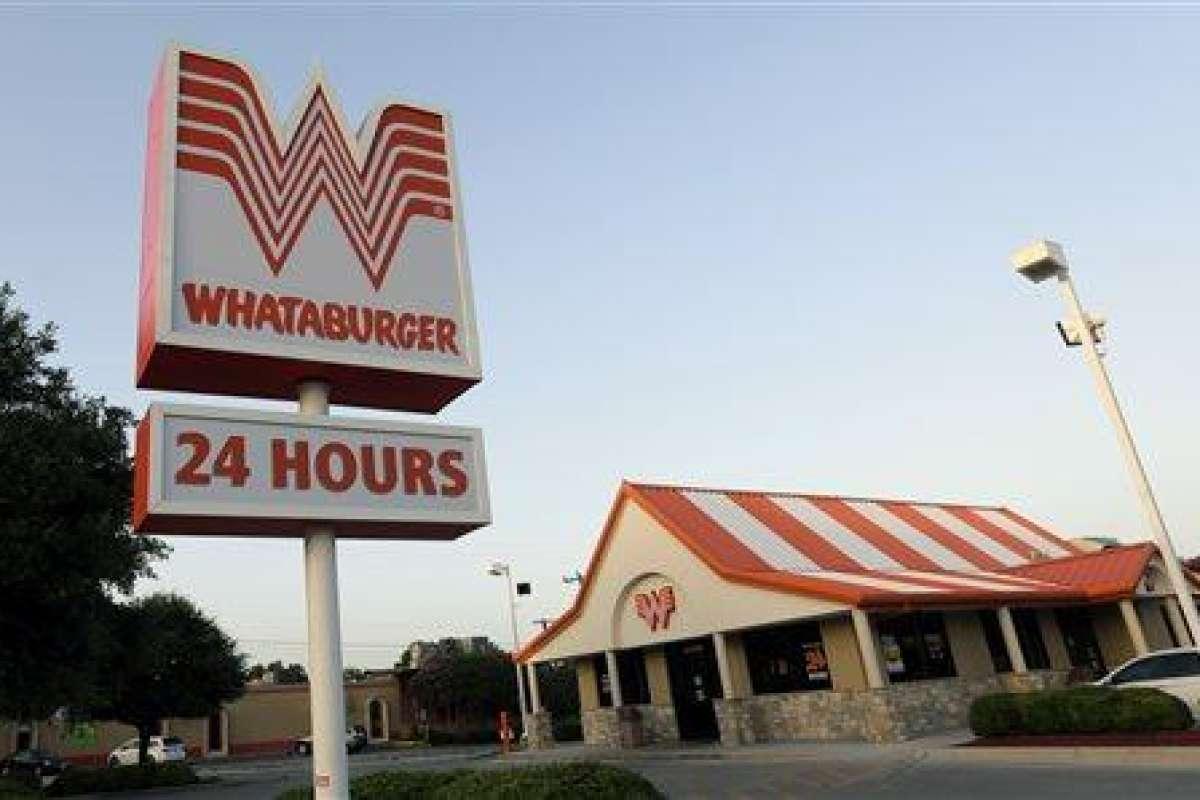 Lured by San Antonio's larger workforce, Whataburger moved its headquarters in 2009 to its current building near Jones-Maltsberger Road and U.S. 281 — previously the home of refiner Tesoro Corp.
In 2013, Whataburger teamed with San Antonio grocer H-E-B, another cult favorite among South Texans, to sell the fast-food joints' fancy and spicy ketchups, pancake mix and Whatafries and other products on the retailer's shelves.
Last year, Whataburger unwittingly became a fixture of former U.S. Rep. Beto O'Rourke's failed bid to unseat U.S. Sen. Ted Cruz as the Democratic candidate live-streamed himself skateboarding in one of the chain's parking lots, speaking with restaurant customers or going on drive-thru runs after televised debates.
O'Rourke's co-opting of the brand led a Cruz spokeswoman to label the El Paso congressman a "Triple Meat Whataburger liberal" — a move that drew mockery on social media.
The company's current set-up requires it to pour money into building, staffing and running its restaurants and covering operating expenses, said franchise consultant Richard Adams, who primarily works with McDonald's franchisees.
It's a change other fast food chains such as Burger King and McDonald's have made, enabling the companies to trim their costs and raise their bottom line, Adams noted.