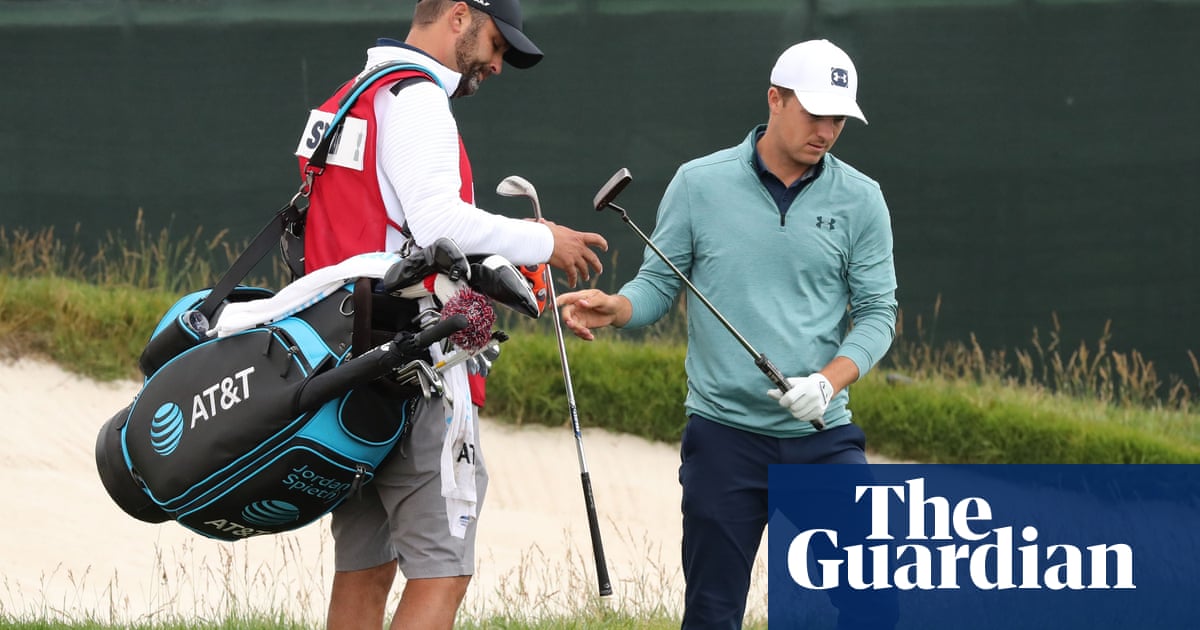 It constitutes a leap of faith to suggest we are witnessing the beginning of the end for one of golf's most identifiable – and profitable – partnerships.
Spieth, who is continuing a climb back towards the summit of the game after months in the doldrums, found the Pacific Ocean with a four-iron tee shot at the eighth hole.
JP Fitzgerald, who enjoyed great success with Rory McIlroy, is tipped to return to the Tour with the hot American prospect Matthew Wolff.
In looking to redress what he regards as underachievement in his career, Day has turned to the man made famous by Tiger Woods – it wasn't, contrary to occasional Williams perception, the reverse – with the feeling of respect clearly mutual.
His long-term coach, and father figure, Colin Swatton was on bag duties for the hitherto most successful spell of the Australian's professional career.
Feeling Swatton would be better served observing from afar, Day turned to friends in rotation as caddies; a scene he obviously felt wasn't nearly profitable enough.