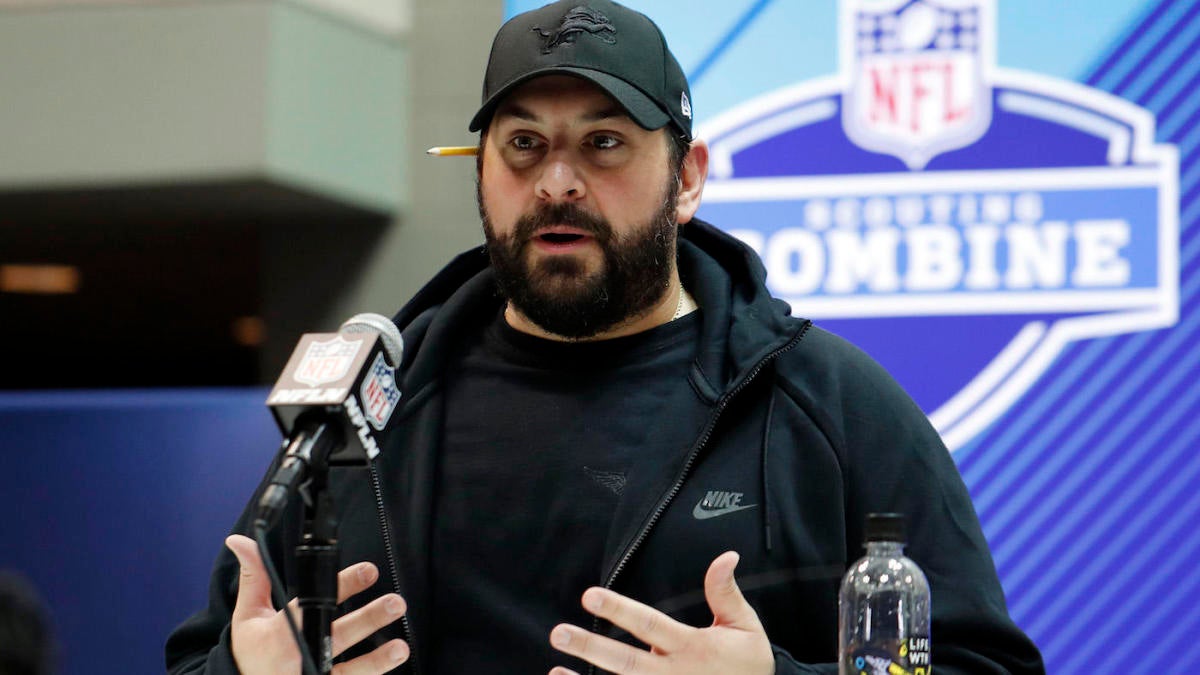 Can building an NFL offense around the run game -- and staying dedicated to it -- work well against smaller defensive fronts recently constructed to defend the pass?
At the Seahawks' peak, while not discussed nearly as much as the Legion of Boom, Seattle's Beast Mode-led run game had quite an impressive stretch of its own from 2012 to 2015 as the team when 48-12 in the regular season, advanced to a pair of Super Bowls and won a title.
Sure, the threat of Brady throwing the football likely helped New England's run game, but Patricia saw an assortment of early picks, mid-round selections, and UDFA blockers come in and out of Foxboro over that span.
The balance Johnson displayed during his brief time in the SEC was extremely impressive, and Hyde can stay on his feet while absorbing hits unlike the vast majority of the bigger backs in the NFL.
In May, I listed Ty Johnson , the Lions' 2019 sixth-round selection, as a Day 3 pick who can be an instant impact player mostly due to his ridiculous acceleration and blistering long speed.
The largest splash the Lions made on offense in free agency was the acquisition of former Steelers tight end Jesse James , a reliable short-to-intermediate level receiver, who, at 6-7 and 260-ish pounds, can hold his own in-line as a blocker.