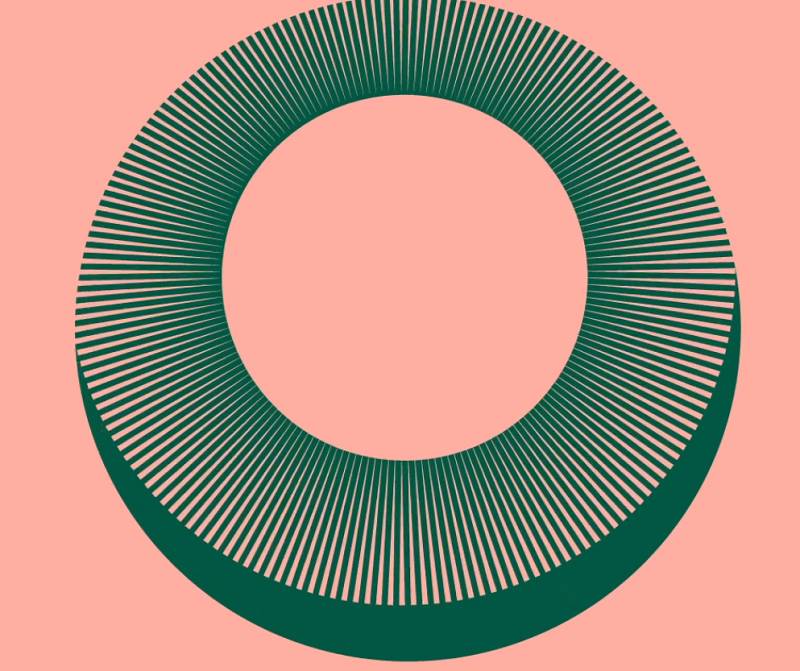 Dropbox has announced new features and partnerships with Atlassian, Slack and Zoom – but it comes after a price rise that has some users feeling hit under the collar.
Instead, you get the shiny new Dropbox app (currently in early access preview) with a Create button for starting new Microsoft Office or Google G Suite documents.
If you edit a Microsoft Office document that is stored in Dropbox, it opens with a "badge" at the right edge, from which you can share, comment or view version history.
Atlassian's products include Jira for tracking software projects, Bitbucket for Git code repositories, Trello for planning boards, and Confluence for collaboration workspaces.
This is likely to prove intrusive for some, and fortunately you can set Dropbox to open files in Explorer or Finder via preferences – in which case you will rarely see the new app.
If you adopt these features then Dropbox becomes harder to leave; you easily shunt files around but comments and discussions are more difficult to preserve.