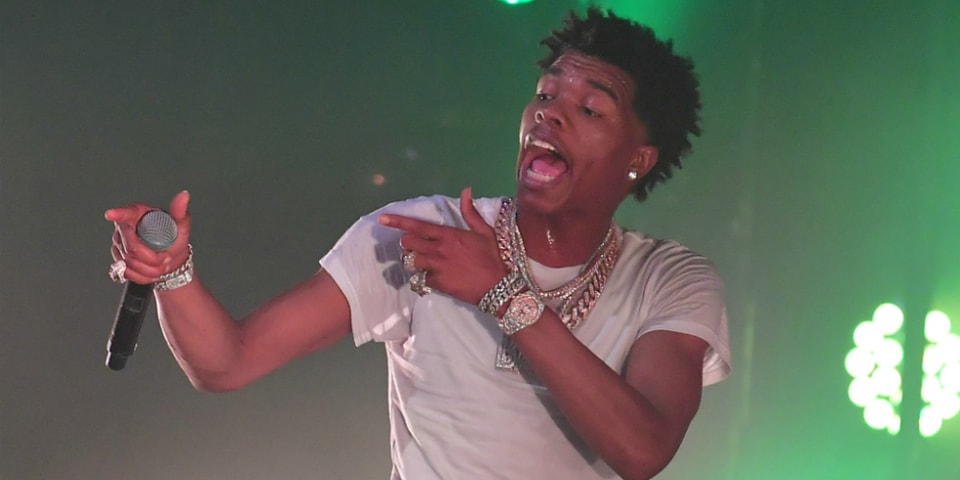 Lykke Li is linking up with Lil Baby and SNOWSA for the official remix of "sex money feelings die," a standout selection from her 2018 studio album so sad so sexy .
Notably, this rap-tinged rework is being released to support and promote Lykke Li's upcoming EP still sad still sexy .
Besides this Lil Baby-assisted record, Lykke Li's next EP will also feature solo cuts like "Baby Doves" and "Neon."
Every single person who put a stroke on it should get credited," Lykke Li previously explained to Billboard when questioned about collaborative efforts like today's Lil Baby-assisted rework.
What is difficult for me?'" Lykke Li added in a separate interview with NME , expounding upon her approach to collaborations.
You can check out Lykke Li and Lil Baby's new, official remix of "sex money feelings die" above.