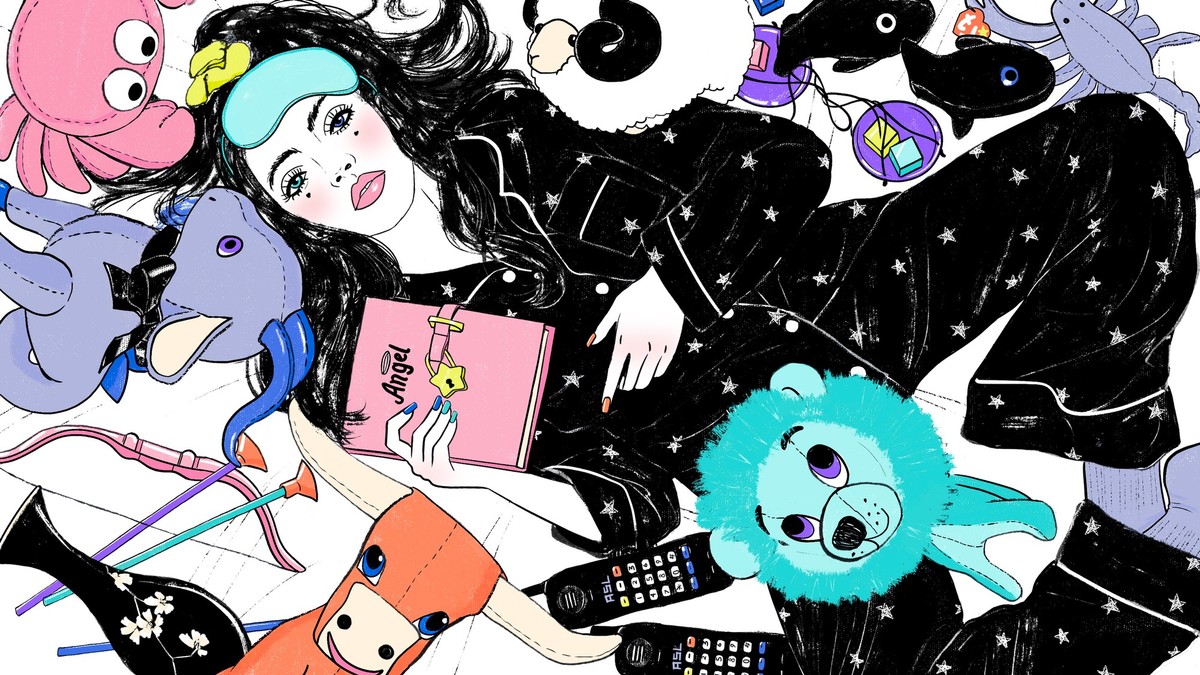 Download the Astro Guide app by VICE on an iOS device to read daily horoscopes personalized for your sun, moon, and rising signs, and learn how to apply cosmic events to self care, your friendships, and relationships.
The moon in Gemini meets communication planet Mercury at 11:42 AM, stirring up a chatty atmosphere before entering intuitive water sign Cancer at 12:17 PM.
Your career and reputation are on your mind today, Virgo, and you're also eager to connect with friends and network as the moon and Mercury enter Cancer.
You're moving through some difficult conversations today, Scorpio, and new opportunities to learn and travel arrive as the moon and Mercury enter fellow water sign Cancer.
Lots of talk takes place today as the moon and Mercury enters Cancer, and intimacy is a major theme, as is other people's money.
You're in a chatty mood today, Aries, but as the moon and Mercury enter Cancer, you're also craving privacy and finding that you want to spend more time at home and with family.