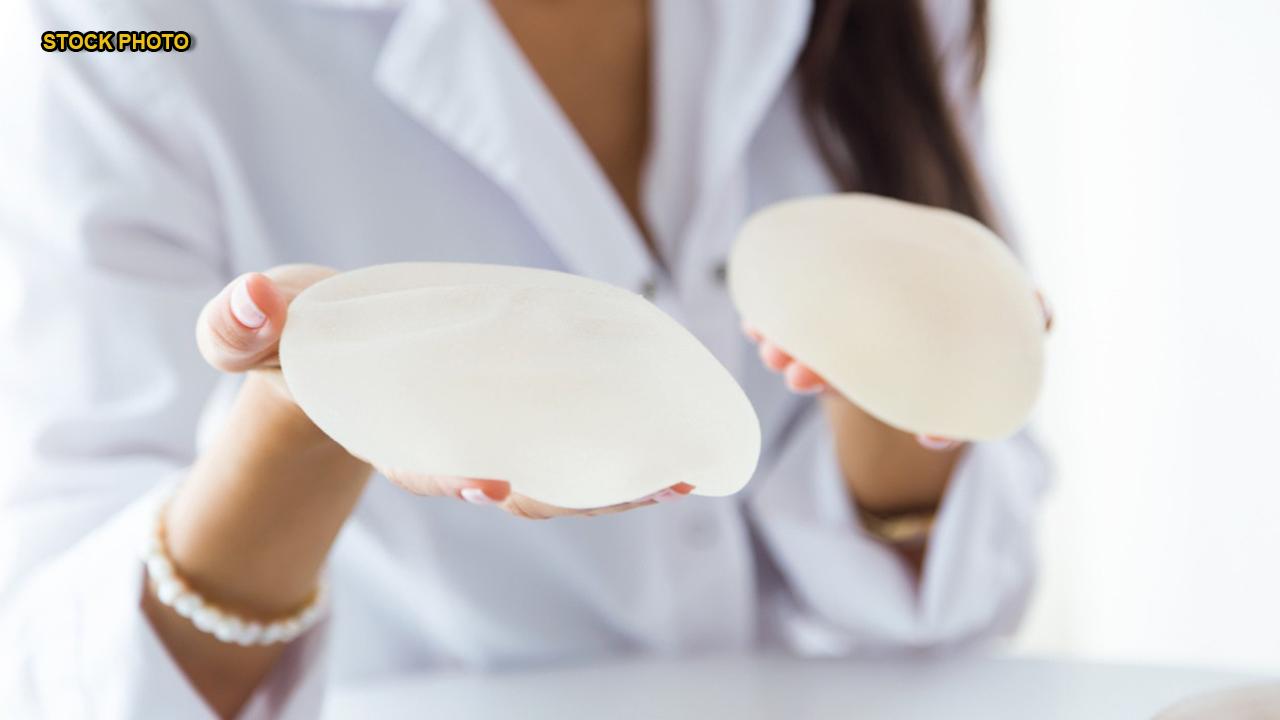 Due to a recently confirmed link to a rare cancer and thousands of unconfirmed complaints of other health problems women are attributing to the implants, the FDA has struggled with how to handle the matter.
"It is not a massive pandemic, but it is real," Dr. Kaveh Alizadeh, chief plastic and reconstructive surgeon at Westchester Health Network and associate professor at the New York Medical College, told Fox News.
Meanwhile, Health Canada recently banned textured implants – a move embraced by breast cancer survivors who expressed stress and concern about ever having to go through such an ordeal again and voiced a desire to have the device removed.
According to Sydney-based Professor Anand Dava, who led a comprehensive study on the matter, some 29 patients in just the past year have been identified as acquiring the rare form of cancer seemingly connected to their implants.
Dr. Elliot Hirsch, chief of plastic surgery at Providence Cedars-Sinai Tarzana, concurred that while rare, the current thought is that it may be related to a chronic prolonged immune system response to the textured implant and "possibly the presence of a certain bacteria."
In a statement issued to Fox News, the U.S. Food and Drug Administration (FDA) said that while a few of their international counterparts have started to initiate actions to ban or restrict sales of some textured breast implants based on the cancer concerns, there is no scientific data to support such an association.