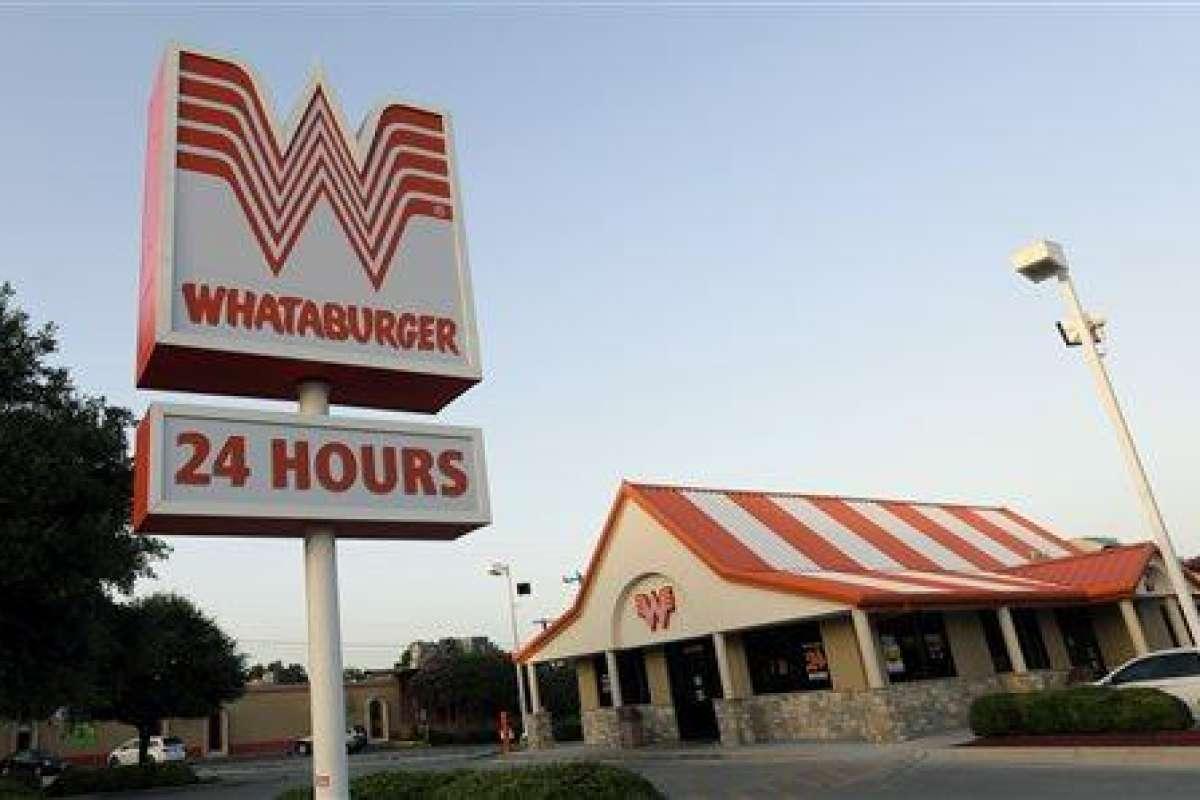 The burger chain will remain headquartered in San Antonio, and the groups will "begin exploring expansion plans," according to a statement.
Both will turn to running Las Aguilas, an investment company launched by the Dobson family in 2011 that focuses on real estate and philanthropy.
"We've gone through this process purposefully and diligently because we wanted to find a partner who honors our values, culture and 69-year legacy of family tradition," he said.
Whataburger confirmed last month that it hired investment banking firm Morgan Stanley to help the company figure out how best to fuel its expansion.
"Our company is growing and is always attractive to investors, and we've brought in Morgan Stanley to help us explore our options," a Whataburger spokesperson said in an email.
Whataburger's other locations are in the South and Southwest, including Alabama, Arizona, Arkansas, Florida, Georgia, Louisiana, Mississippi, New Mexico and Oklahoma.