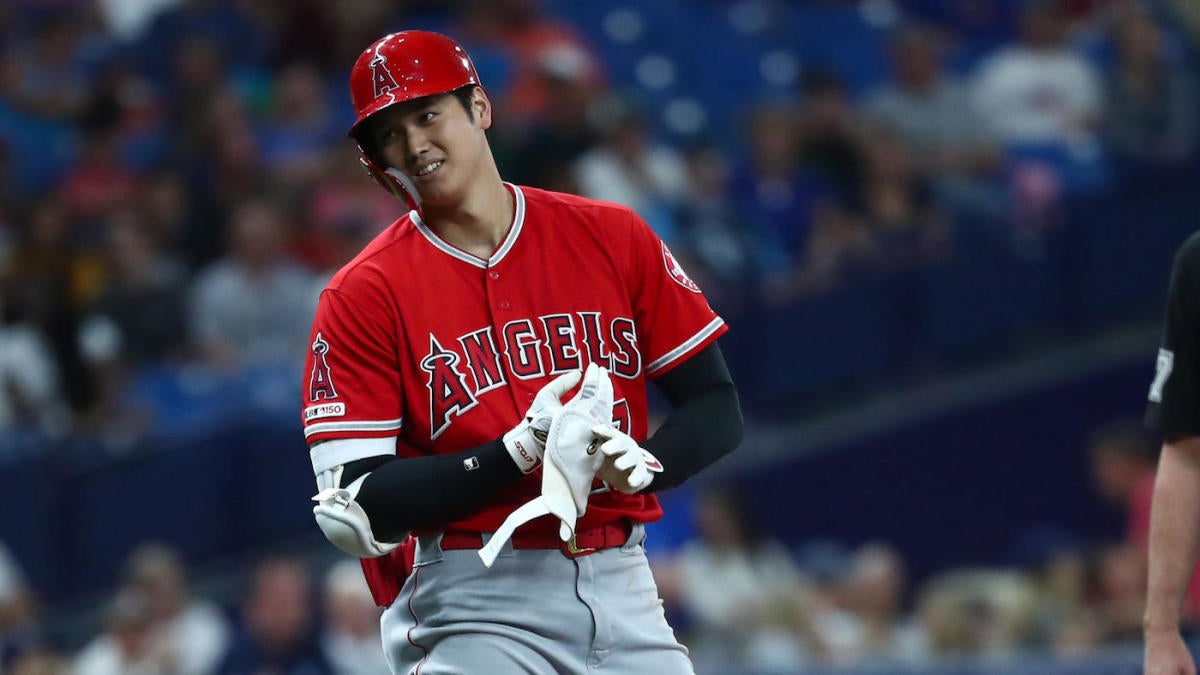 Ohtani homered in the first inning, doubled in the third, tripled in the fifth, and then hit the single you saw above in the seventh.
Chone Figgins in 2006 was the last Angel to notch a cycle in a road game.
His start to the season was delayed because of his recovery from Tommy John surgery.
While the two-way phenom won't pitch in 2019, he'll continue serving as the Angels' primary DH.
As was the case in his rookie campaign of 2018, Ohtani is putting up impressive numbers at the plate.
Dayn Perry has been a baseball writer for CBS Sports since early 2012.