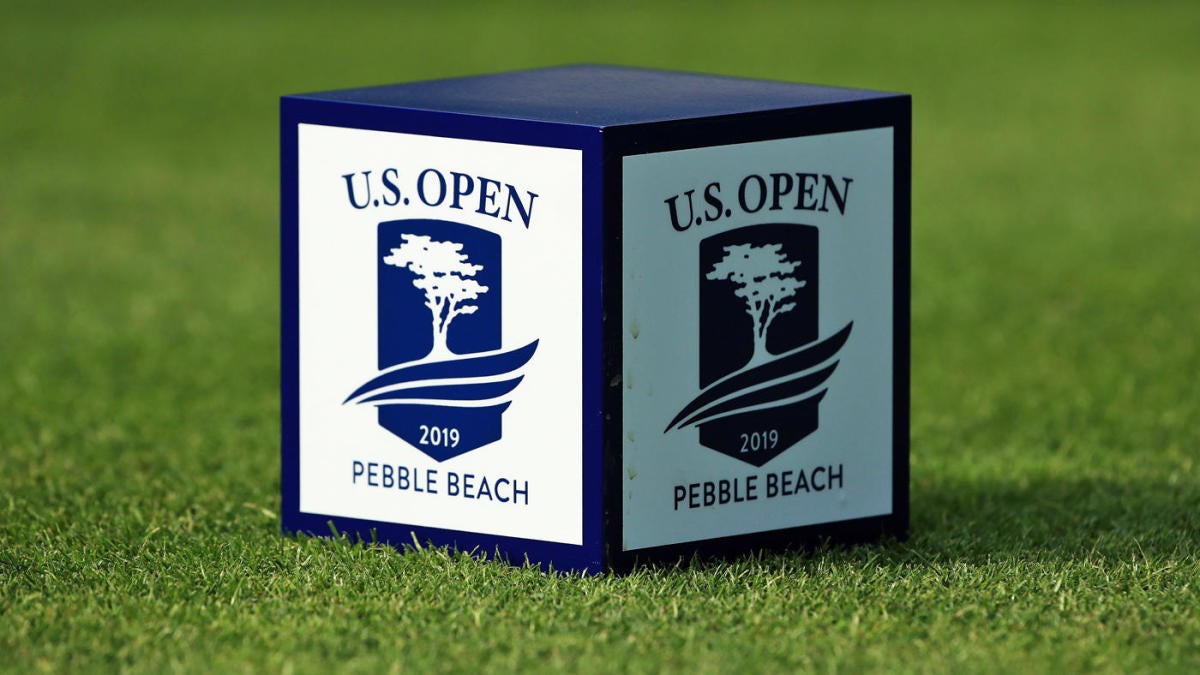 For the 119th time, the U.S. Open will be contested with the nation's championship handed out to the victor of a massive field of mostly professionals but some of the top amateurs and qualifiers in the country.
And for the first time, the U.S. Open stands as the third major of the golf season now that the PGA Championship has taken place between it and the Masters .
There's a loaded field ready to take on Pebble Beach, and yes, all of your favorites (including Tiger Woods and back-to-back defefnding champion Brooks Koepka) will be competing.
What you'll catch when you tune in is a fun course at Pebble Beach that should produce plenty of exciting action throughout the week.
Live stream -- Featured groups: 10:45 a.m. to 10:30 p.m. on USOpen.com 10:51 a.m. -- Jon Rahm, Marc Leishman, Rory McIlroy11:13 a.m. -- Dustin Johnson, Phil Mickelson, Graeme McDowell4:47 p.m. -- Francesco Molinari, (a) Viktor Hovland, Brooks Koepka5:09 p.m. -- Jordan Spieth, Justin Rose, Tiger Woods
Adam Silverstein joined CBS Sports in 2014 as college football and golf editor.