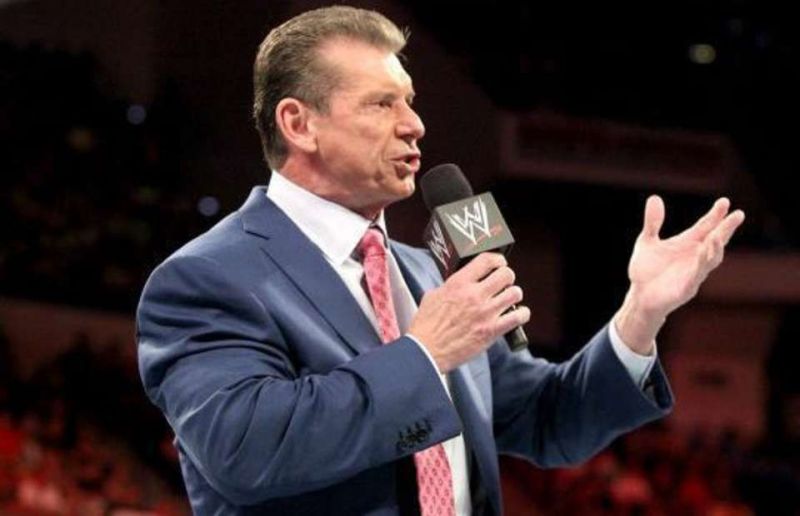 It seems that Luke Harper , who recently asked for his release, is not in the good books of the WWE Chairman, as per Fightful .
Harper, a former Intercontinental champion and SmackDown tag team champion, asked for his release last month, but WWE declined his request.
When he returned to WWE television, his tag team partner, Rowan, was now Daniel Bryan's sidekick.
According to Fightful, WWE Chairman Vince McMahon has had a "long-term issue with Luke Harper" and that McMahon "decided to hate anything he was involved in long ago".
The report states that WWE putting Harper on the shelf to ensure that he sees out his contract and unfairly treating him would have happened anyway regardless of Harper asking for his release from WWE.
He won't be getting an early release like Tye Dillinger, Goldust, or Hideo Itami.