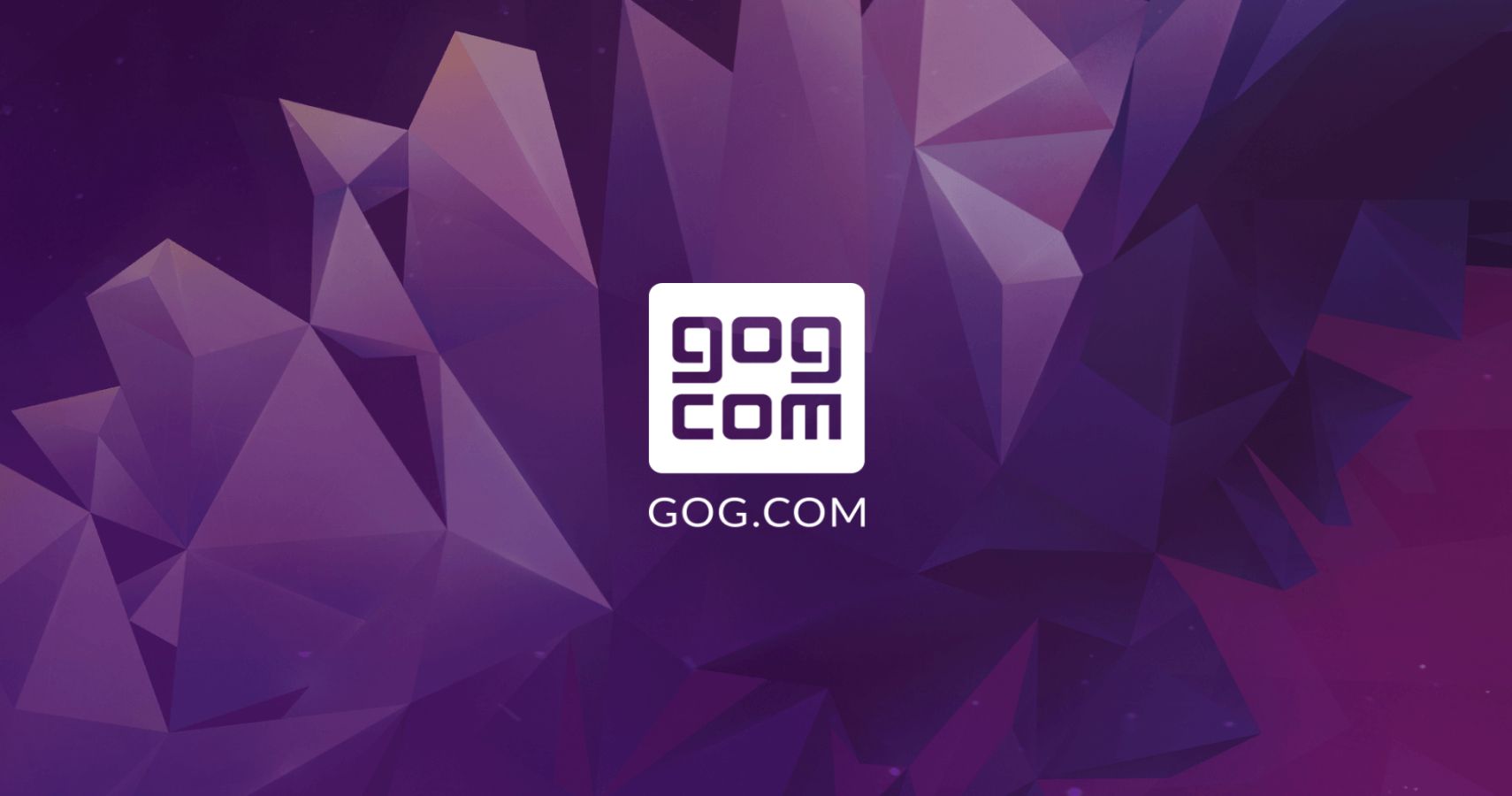 With its philosophy as a PC gaming platform grounded firmly in anti-DRM policies and consumer-friendly practices, the organization is now taking steps towards modernizing its experience by centralizing all of a user's friends, digital PC games, and those from other platforms.
The new app will tackle this challenge head on through an overhaul of its current desktop client, both giving it an aesthetic makeover and adding functionality in a bid to catch up to both the Epic Games launcher and Steam .
As GOG has access to the Microsoft API, players that connect with PS4 accounts to this new app will also see a complete list of their trophies, locked and unlocked.
In a recent interview with Gamespot, GOG managing director Piotr Karwowski was clear that their business does not sell user data, and that users also have the ability to both deactivate their profiles and strip the associated information from their servers at any point.
All of the effort that has gone into the overhaul of the app focuses on the user experience, meanwhile the built-in store remains unchanged.
While both Epic Games and Steam launch into a long struggle for market dominance, GOG seems content to simply make their user experience more enjoyable and rely on their proven practices to keep their business healthy.