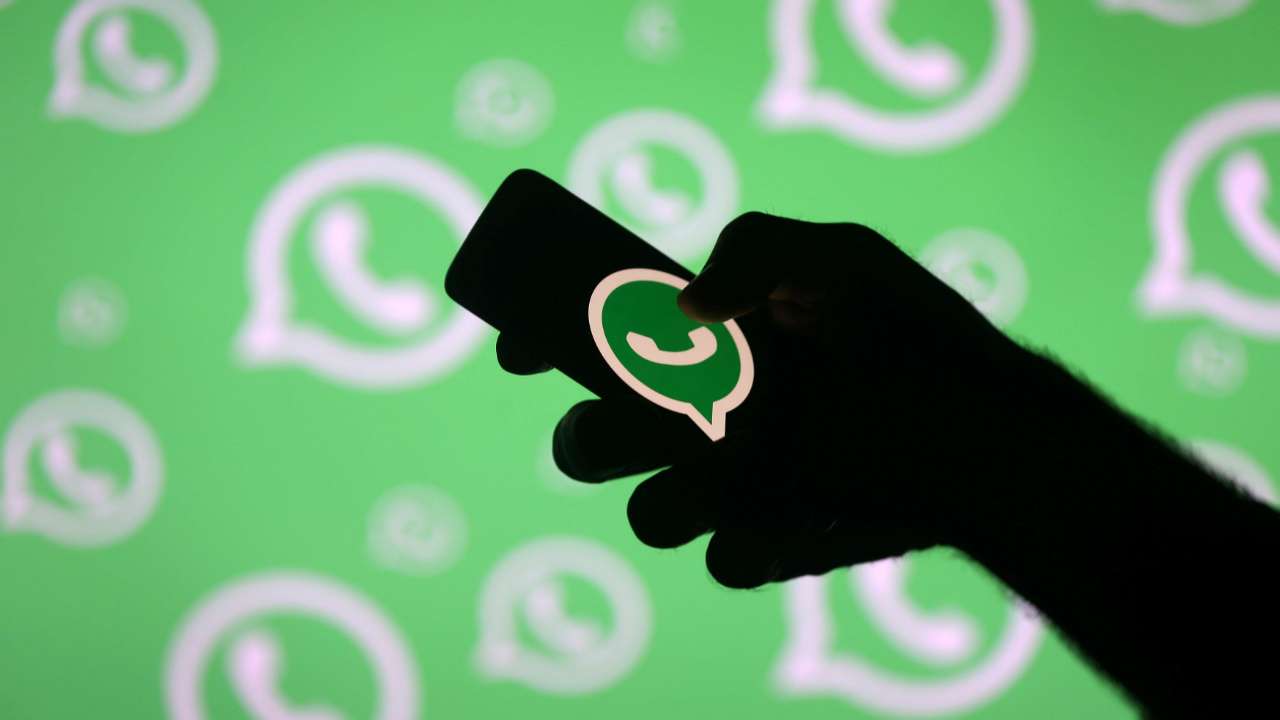 Updated: May 26, 2019, 04:36 PM ISTWhatsApp's parent company, Facebook, has announced that Status stories on the messaging app will start getting advertisements by 2020.
With ads appearing on the Status page, the intrusion into the world's most popular ad-free mobile messaging platform would begin.
The advertisement will be shown on the Status page, just like ads appearing on Instagram, between the two stories.
"WhatsApp will bring Stories Ads in its Status product in 2020," tweeted Olivier Ponteville, a Media chief at Be Connect Agency, who attended the conference this week.
Oliver also explained that the ads will appear entirely on the screen and a link will be given on the below to redirect the users to the website.
Whatsapp's 'Status-stories' feature allows users to share text, photo, videos and animated GIFs that lasts for 24 hours.