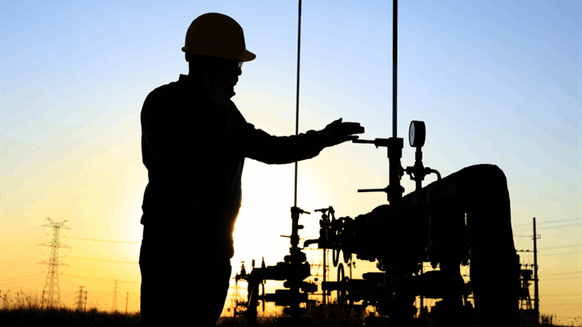 As part of this process, Weatherford said it intends to continue engaging in discussions with, and begin soliciting votes from, its creditors in connection with a proposed plan of reorganization prior to filing.
The proposed comprehensive financial restructuring would "significantly" reduce the company's long-term debt and related interest costs, provide access to additional financing and establish a more sustainable capital structure, according to Weatherford.
"Despite the challenging market dynamics our industry continues to face, we believe that our transformation strategy, which is designed to improve our execution capabilities, lower our cost structure and create efficiency to allow us to better price our products and services, will position Weatherford for long-term success," he added.
"However, we still face a high level of debt that affects our ability to make investments in our company and implement further elements of our transformation plan.
We are pleased that our noteholders recognize the long-term value Weatherford can create with an improved balance sheet as we work to achieve the full potential of our business transformation," McCollum continued.
During the same month the company completed the sale of its laboratory services business to a group led by CSL Capital Management for $206 million in cash.