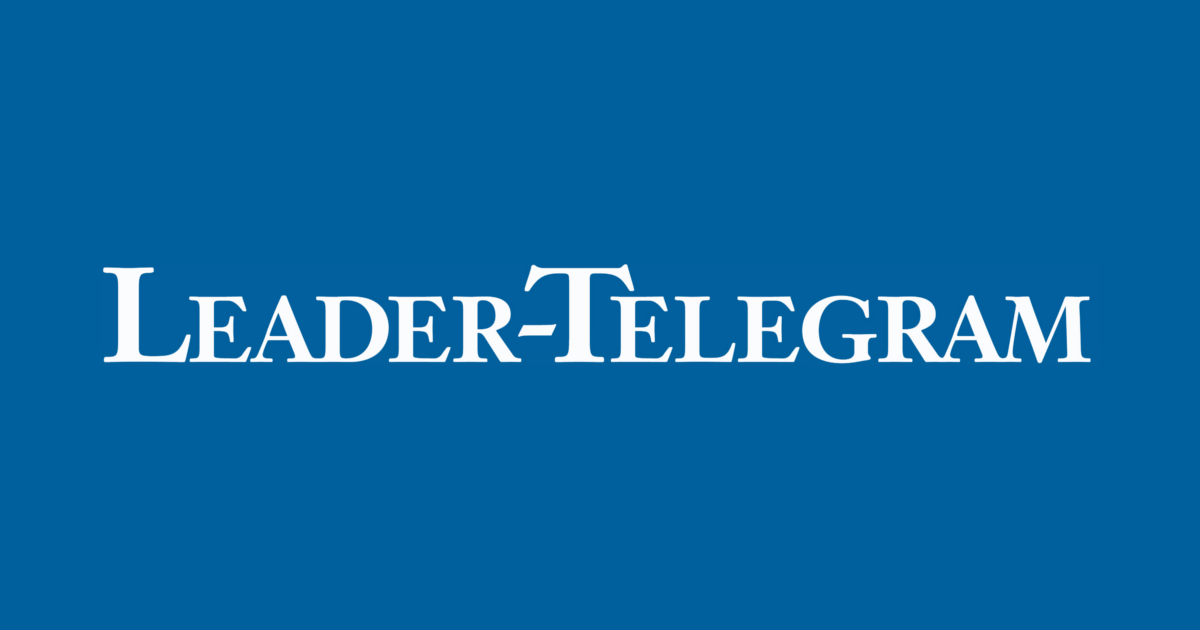 Building a positive chemistry in the locker room and on the floor is something every NBA team aspires to but few accomplish.
Khris Middleton, set to become a free agent after the season, was chafing early on when the new offense installed by Budenholzer all but eliminated his bread-and-butter midrange game.
The four-year, $70 million contract extension signed by Eric Bledsoe in March could have spawned jealousy, especially since Middleton wasn't re-upped.
And adding accomplished veterans such as George Hill in December and Mirotic in February could have upset the delicate balance.
Bledsoe, always talented, became a more team-oriented player this season and the newcomers have blended in seamlessly, with Hill and Mirotic playing major roles in the playoffs.
"I think the chemistry that this group has has been cooking in the oven really since the summer," said Budenholzer, citing the players' penchant for getting together for non-mandatory workouts and open gyms throughout the offseason.