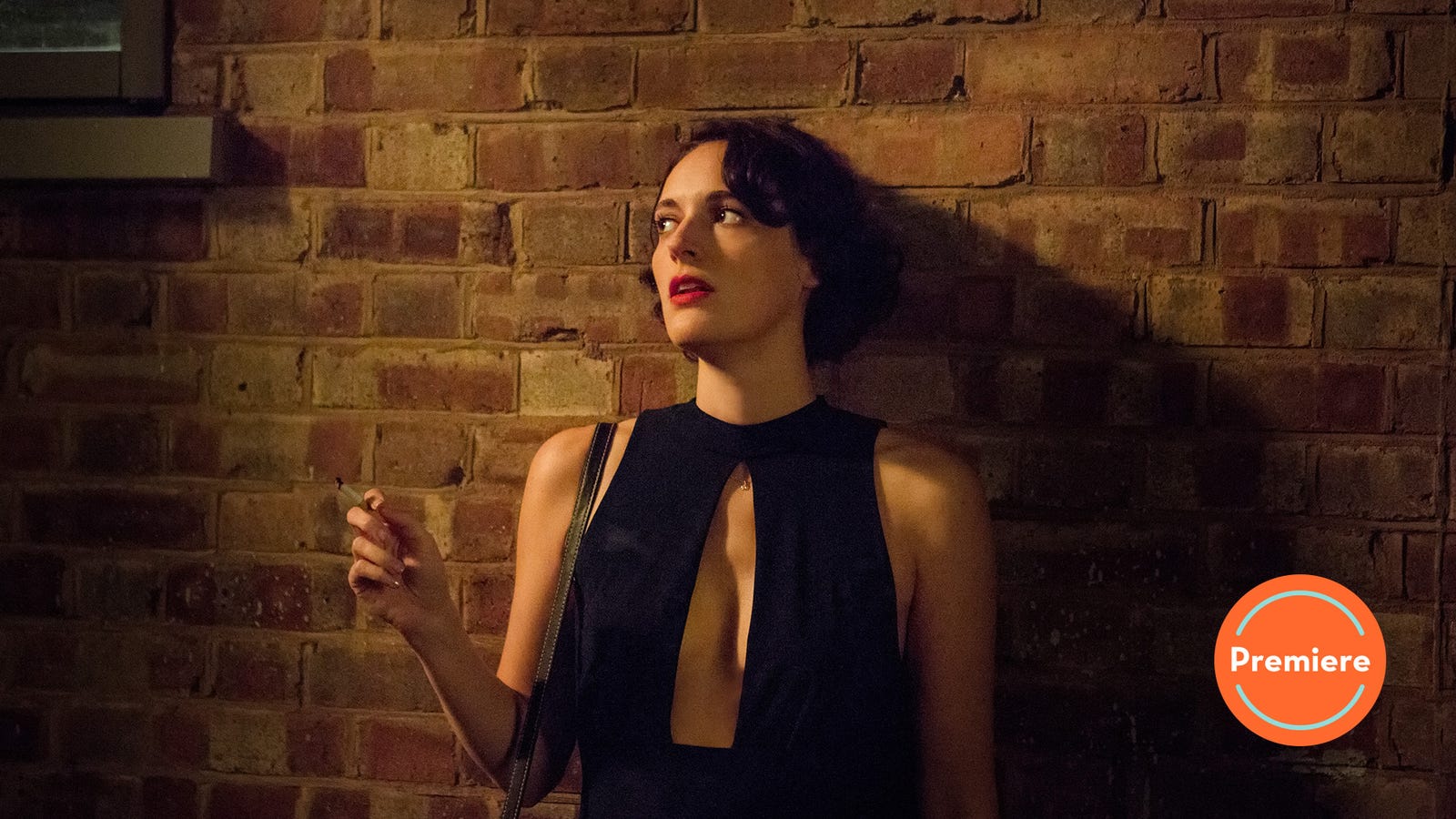 The melancholy comedy of Fleabag season one made for some of the best TV in recent history, its mix of depravity and empathy encapsulated in a bravura performance from series creator, writer, and lead Phoebe Waller-Bridge, whose star has continued to rise in the three years since.
The first season was both scathingly funny and ruthlessly efficient, creating compelling arcs for all of its core characters, including Fleabag, her uptight and brilliant sister Claire (Sian Clifford), and even the smarmy Martin (Brett Gelman), over the course of six half-hour episodes.
Waller-Bridge brought together a terrific ensemble, including Olivia Colman as the imperious Godmother and Bill Paterson as her well-meaning, but often inarticulate Dad, to tell a gut-wrenching story about loss, guilt, and loneliness even in the presence/under others.
Olivia ColmanPhoto: Amazon PrimeAfter a quick refresher at the top of the episode, a title card declares that it's been 371 days (and counting) since Godmother's "Sexhibition," which revealed just how deep Claire's mistrust of her sister runs.
Even when Fleabag removes herself from the tension (and temptation), it practically pursues her, whether it's the Priest bumming a cigarette, Dad giving her a voucher for a therapy session, or Martin twisting the knife in her back.
Phoebe Waller-Bridge can write a takedown like no one else, but the Priest's little confessions were among my favorite lines this episode: "Oh, fun, my parents are alcoholics!" It's clear that Godmother's only real framework for relationships is romance, which is why she appears to come on to all the men at the dinner table.