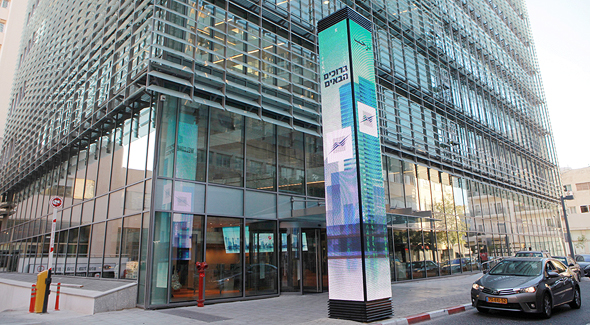 Teva Pharmaceutical Industries Ltd. is no longer the largest company in terms of market capitalization on the Tel Aviv Stock Exchange.
The Israeli drugmaker closed 10.7% down on the exchange on Sunday, after 44 U.S. states filed lawsuits on Friday against former and current executives of several generic drugmakers, including Teva, alleging all were part of a drug price-fixing cartel.
NYSE-listed IFF listed on the exchange in October following its $7.1 billion acquisition of Israel-headquartered flavor and fragrance company Frutarom Industries Ltd.
Salesforce Buys Conversational AI Startup Bonobo 06.05.2019Meir Orbach
Calcalist's Top 50 Startups 2019: #18-#25 08.05.2019Hagar Ravet and Meir Orbach
Salesforce Buys Conversational AI Startup Bonobo