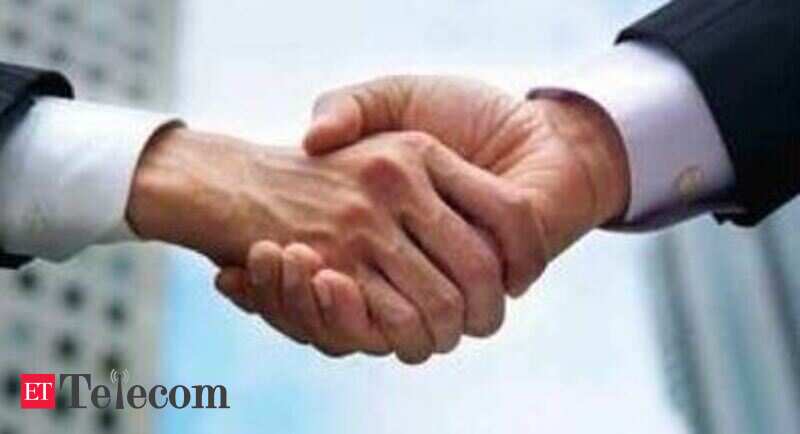 NEW DELHI: Tata Communications has extended its partnership with the US-based Cisco Systems to enable enterprises to transform their legacy network into a customised and secure multi-cloud native hybrid network, the two companies in a joint a statement Thursday said.Tata Communications' cloud enablement platform together with Cisco SD-WAN , according to the statement, is a fully-managed solution that gives businesses greater control over their digital infrastructure and the ability to securely connect any user to any application location.
Cisco's SD-WAN solution plays determining the role for enterprises transitioning to become digital natives and in a multi-cloud environment.
"We want our customers to be able to harness the power of the Internet and the cloud to transform how they operate, without jeopardising the security or performance," said Song Toh , Vice President, Global Network Services at Tata Communications.With the new SD-WAN solution powered by Cisco, Toh said that the company offers a fully managed hybrid network service for digital businesses.
Tata Communications' cloud and hybrid networking capabilities are supported by the company's tier-1 Internet backbone worldwide and partnerships with major cloud providers, including Amazon, Microsoft, Google and Alibaba.
"We are excited to partner with Tata Communications on our Cisco SD-WAN platform, which is a critical building block of our multi-cloud, multi-domain architecture," said Vish Iyer, Vice President, Architectures APJC, Cisco.
Iyer further said that Cisco SD-WAN is the point of intelligence in application-aware networking for multi-cloud adopted businesses.