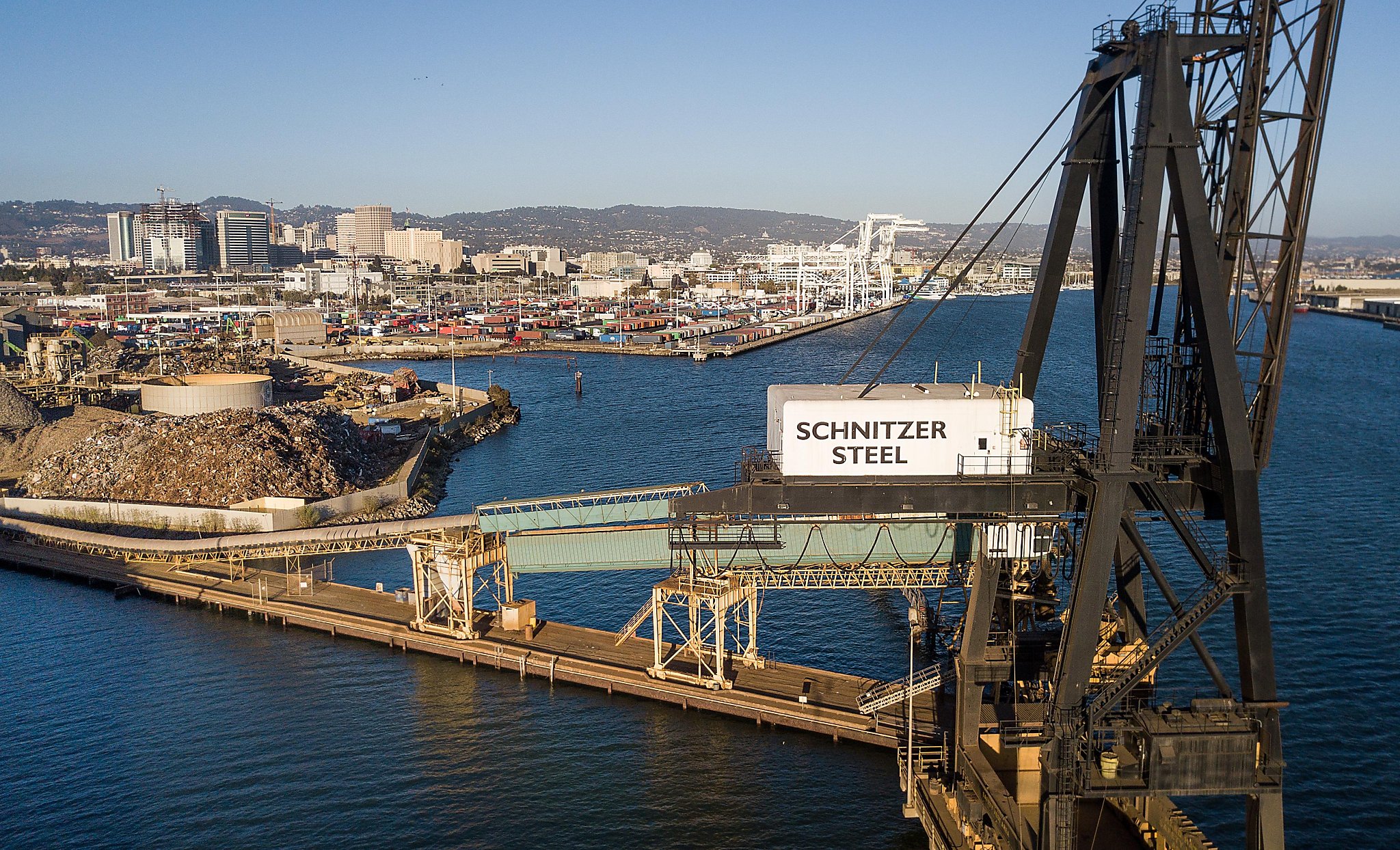 The Oakland Port Commission voted unanimously Monday to approve a tentative exclusive negotiation agreement for the A's waterfront ballpark at Howard Terminal that gives the baseball team four years to conclude an environmental impact report.
It was the first round in a somewhat lengthy approval process for the team's plan to build a 35,000-seat stadium, along with nearby housing and commercial developments, on the Oakland Estuary near Jack London Square.
Commissioner Joan H. Story proposed an amendment to the term sheet after hearing hundreds of opponents and supporters express opinions to the commission in three tension-filled hours.
The location where it is being proposed, between Oakland and Alameda, is a key waterway where bar pilots turn around an average of 25 ships per week after unloading and loading cargo at nearby terminals.
The development would also include below-market and market-rate housing — and the added presence of people coming to those homes, along with customers streaming to the ballpark, could overcrowd the area and hurt shipping, port workers said.
Kaval said he hopes the environmental impact report will be completed by the end of the year, and then presented to the Oakland City Council and the port commission by early 2020.