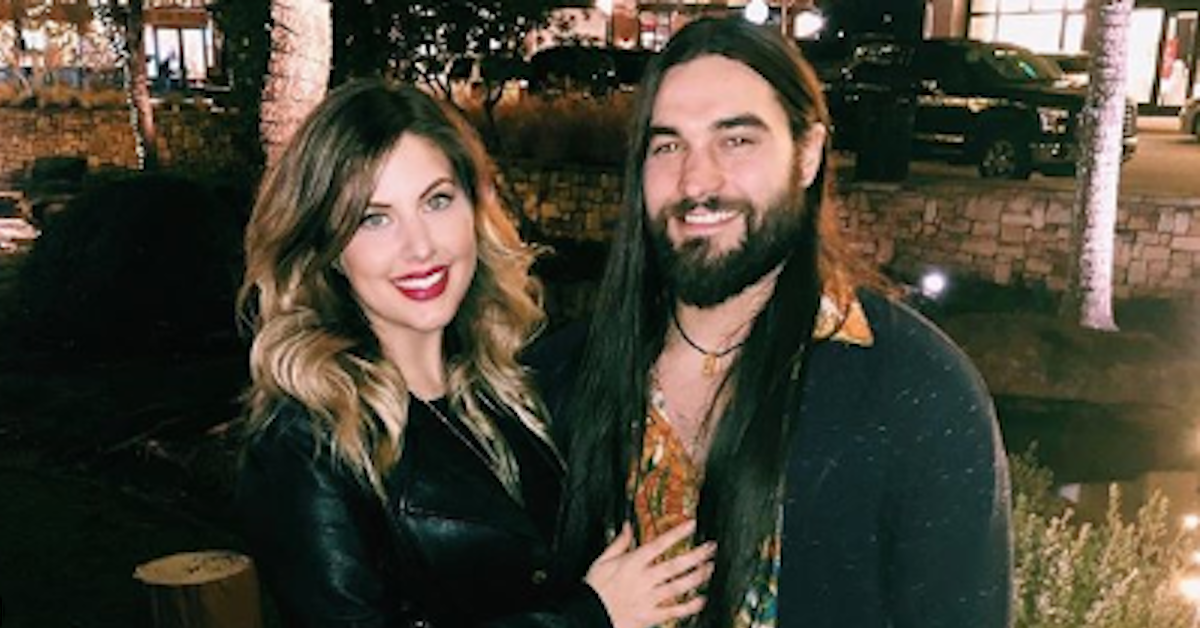 Season 16 of The Voice is easily the best when compared to the previous years, not least because we're obsessed with Maelyn Jarmon , who's been a consistent fave from the get go.
Source: NBC Last week, The Voice kind of blew up Maelyn's spot when they plastered photos of the incredible vocalist alongside her musician boyfriend.
From his Instagram bio alone, we can tell he's a real one: "Vote now for @maelynmusic by streaming on repeat," he writes, adding a link to Maelyn's "Stay" single .
I love you more than I could ever express and will be here to support you no matter what you do or where you go," he wrote alongside the pictures of the happy couple that appeared on last week's episode.
A quick scroll down Johnny and Maelyn's Instagram accounts shows that the couple have been going steady for half a decade.
"My Khaleesi, Maelyn of the House Jarmon, first of her name, Queen of the mixed-bet, Mother of Mae Baes, breaker of hearts," he captioned a photo of her from earlier this month.