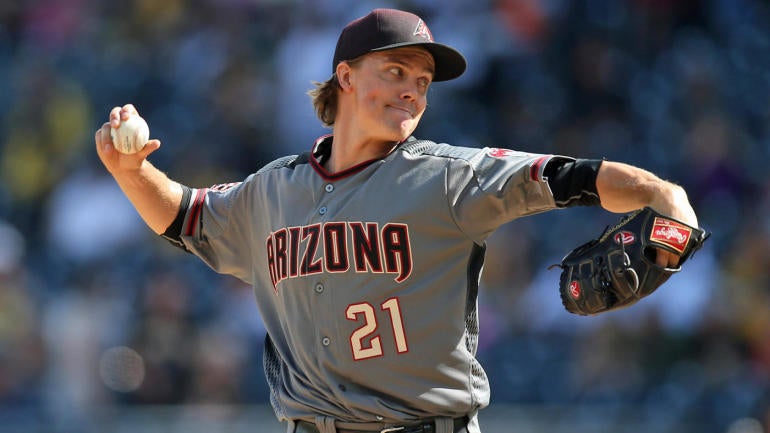 Some other storylines worth watching include Justin Verlander returning to Detroit, the Braves looking to stay above .500, and the Rays going after a sweep over the worst-in-baseball Marlins .
Veteran starter Zack Greinke exited the game in the eighth while dealing with abdominal tightness.
The quick pace of play didn't prevent the Yankees from homering four times in Game 1, with Gleyber Torres contributing two of those.
For those wondering how homer-dependent the Yankees offense is -- don't laugh, it's been a point of contention before in New York -- they entered the day ranked ninth in baseball in Guillen Number, or the percentage of runs scored via dinger.
The top five includes the Astros, Brewers, Padres, Twins, and Mariners , suggesting there's no real shame in hitting a lot of home runs.
As for Anderson's pitching, he held the Blue Jays to two earned runs in five innings of work, striking out five while walking three.