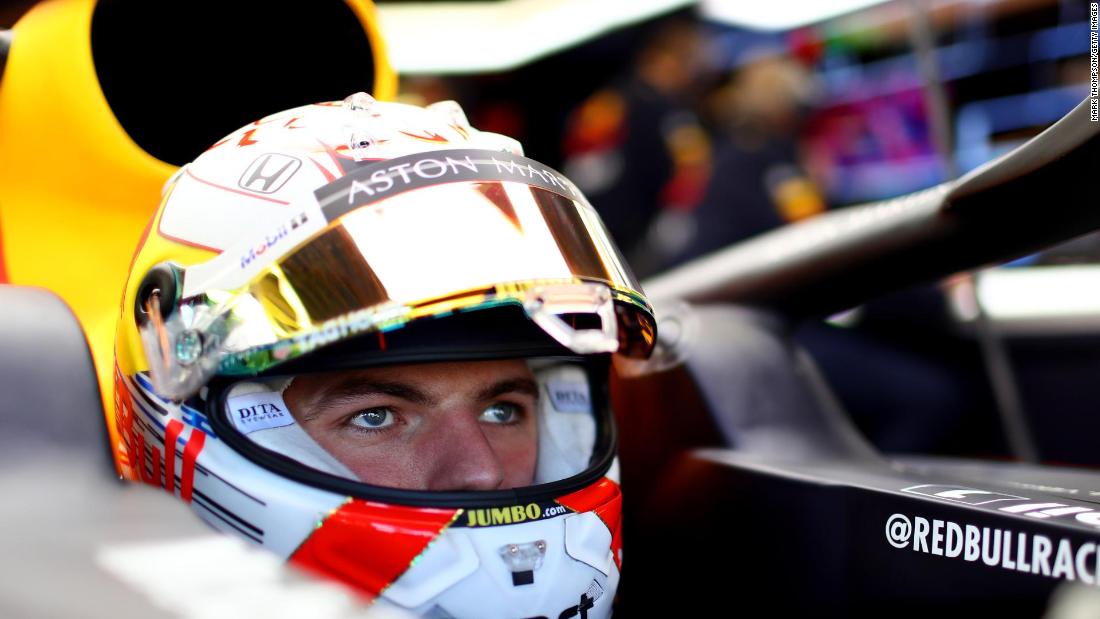 Starting in 2020, it will be the 31st Dutch Grand Prix as part of a world championship season and will run for at least three years.
"In recent years, we've seen a resurgence of interest in Formula One in Holland, mainly due to the enthusiastic support for the talented Max Verstappen, as seen from the sea of orange at so many races.
Although born and raised in Belgium and now living in Monaco, there was never any doubt Verstappen would eventually race under the Dutch flag.
The 21-year-old has become so popular, he now has his very own "Max Verstappen Stand" at race venues in Belgium, Austria, Hungary and Germany, where thousands of orange-clad and beer-swigging Dutch fans come to sing and cheer on their countryman.
Two-time world champion Jim Clark holds the record for Dutch Grand Prix wins with four.
"It is a circuit with a long and impressive history of competition and is a great challenge for drivers, and with the popularity of Max Verstappen I'm sure there will be a huge number of fans in attendance," said Jean Todt, president of motorsport's governing body the FIA.