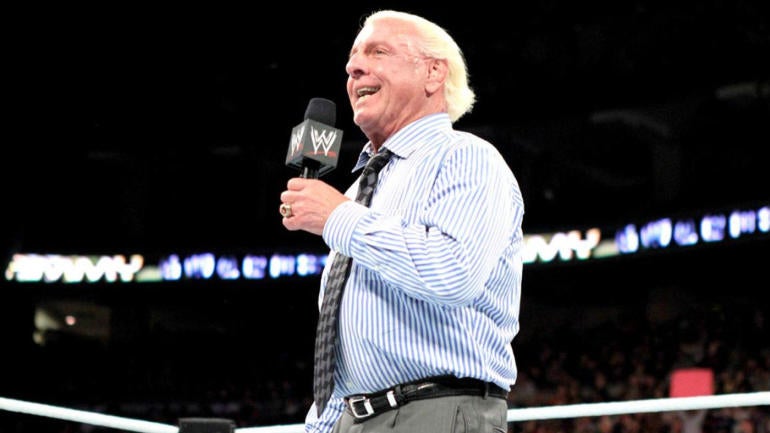 Arguably the greatest professional wrestler in history, the "Nature Boy" Ric Flair was hospitalized Thursday, though the urgency of his stay and reason for his upcoming procedure remain unknown at this time.
TMZ initially reported Thursday that Flair was "rushed to a hospital ... after suffering a medical emergency," though that assertion was quickly refuted by a family member.
"[He could have chosen] to have it done now or after [attending Starrcast, a wrestling convention in Las] Vegas and decided to go ahead and get it done now because he thought he would be feeling good and wanted to get this done beforehand."
Thursday evening, Flair's wife Wendy Barlow explained that her husband has not already underdone a procedure but would be shortly and is not anticipating any complications.
Doctors removed part of Flair's bowel and inserted a pacemaker, telling family members he only had a 20 percent chance of survival.
While in recovery, Flair thrilled fans with a surprise Twitter post showing him donning a black-and-white T-shirt that read, "I ain't dead yet motherf---ers."