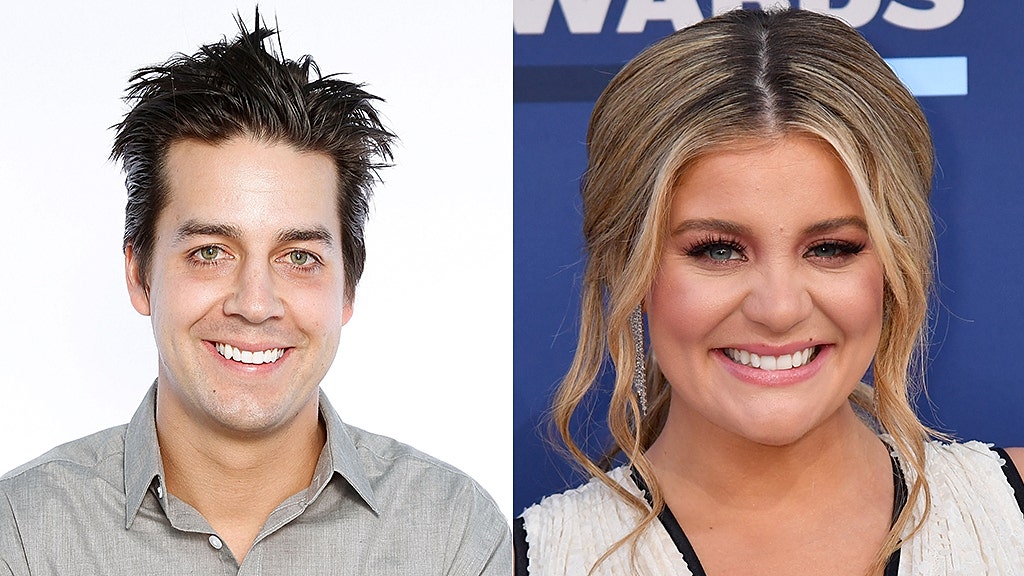 Lauren Alaina is back in the dating game — just a few months after ending her engagement to her high school sweetheart.
After reading her Wikipedia page, the comedian wrote back with a response about their similar background: "I too grew up performing in a church in Georgia."
The couple was able to move past that initial interaction and Alaina claimed she even helps Crist with his jokes.
Crist added he's only ever made one joke about their relationship — their 11-year age gap, specifically — that he said didn't work very well on stage.
Only a few months after Lauren Alaina announced she was breaking off her engagement to her high school sweetheart, the country singer has revealed she is dating comedian John Crist.
The "Road Less Traveled" songstress wrote, in part, in an Instagram message: "We want to let you know that we have decided to call off our engagement.