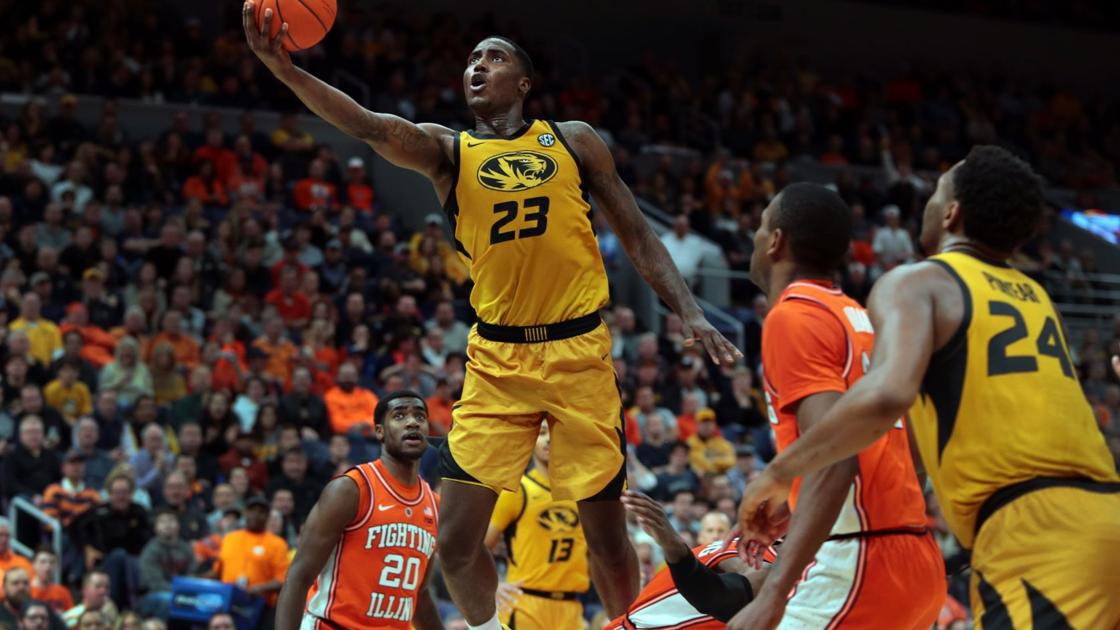 Jeremiah Tilmon is not going through the NBA draft evaluation process and will stay at MU for his junior season.
Porter is expected to attend the NBA Draft Combine next week in Chicago, where he can't work out but can meet with teams.
The more Martin saw Braun outplay some scholarship players in practices last season the more he was convinced he could help this team as part of a rotation.
Suggs went on scholarship at the semester break last January but Martin made it clear it wasn't a permanent move.
He made some pivotal plays in games last year off the bench, but with the two guards joining the rotation this year (Dru Smith, Mario McKinney) and only one leaving the team (Jordan Geist), playing time might have been sparse for Suggs this season.
Brown signed with Texas A&M last fall but opened his recruitment after the school fired Billy Kennedy.