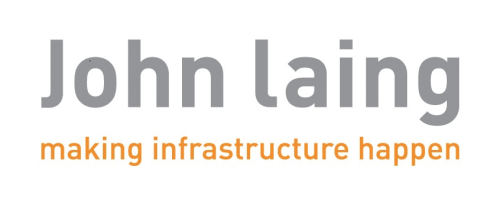 John Laing Group PLC (LON:JLG) insider Olivier Brousse sold 4,654 shares of the firm's stock in a transaction that occurred on Thursday, April 18th.
On Monday, March 18th, Olivier Brousse sold 3,419 shares of John Laing Group stock.
Stockholders of record on Thursday, April 18th were issued a dividend of GBX 7.70 ($0.10) per share.
Peel Hunt restated a "buy" rating on shares of John Laing Group in a report on Wednesday, March 27th.
If you are viewing this story on another website, it was illegally copied and republished in violation of United States & international trademark & copyright law.
The company originates, invests in, and manages social, transport, and environmental infrastructure projects under government backed public-private partnership programs in the Asia Pacific, North America, Contiental Europe, and the United Kingdom; and invests in and manages solar PV parks, onshore and offshore wind farm projects, and biomass plants in the United Kingdom, Irish, French, German, Swedish, and Australian markets.