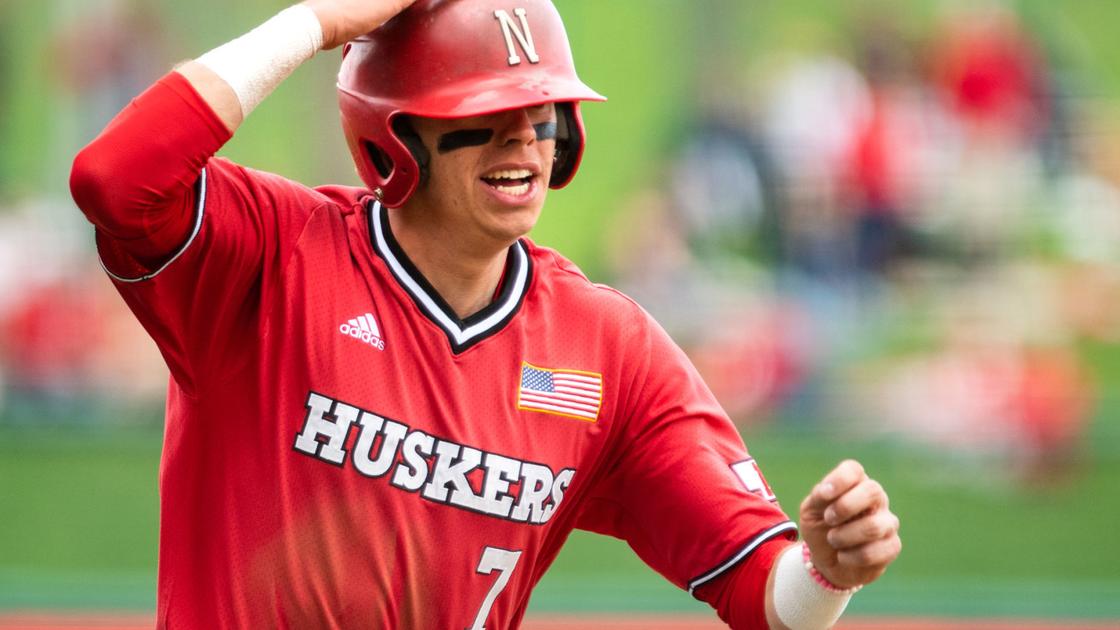 With league-leading Michigan in town to wrap up the season with a three-game set at Haymarket Park starting Thursday, there still exists a world of possibilities for this team as it jockeys for conference tournament position and, more importantly, tries to enhance its NCAA Tournament resume.
Because of series losses to Illinois, Minnesota, Iowa and Northwestern, the Huskers would lose the first tiebreaker (head-to-head record) to all four teams should any ties arise out of this weekend.
Should the Huskers and Hoosiers end up tied, the next tiebreaker is record among common league opponents.
So, NU would need a sweep of Michigan, then need to pass Indiana in the RPI (the next tiebreaker), where the Hoosiers were nine spots higher than the Huskers as of Wednesday.
That math matters little to Erstad, who is focused on Nebraska playing its best baseball in Thursday's series opener.
While the series is scheduled to wrap up Saturday, there is a chance the teams could play a doubleheader Friday to avoid potential bad weather in the Lincoln area.